Dayton's Finest Senior Apartments
One Lincoln Park is the only senior living community in Dayton that is located in a residential area. Residents can experience the calm, relaxing nature of suburbia while still being able to explore Dayton freely. In fact, with our complimentary chauffeur and valet services, you'll always be connected to the things that matter most. Our location is perfect for adults over 55 looking for a vibrant independent living community. 
One Lincoln Park is more than a cookie-cutter retirement home. We're a senior community that encourages older adults to continue living their life independently. Our retirement community is filled with opportunities to explore new hobbies, meet new people, and live your best life.
Searching for a new home for a loved one?
At One Lincoln Park, everything is included in one monthly fee.
Take a look at all your options. We have something for every need and lifestyle.
Why You'll Love Living at One Lincoln Park
Since 1986, we have earned the trust of many families and have been the right choice for maintaining an independent senior lifestyle. At One Lincoln Park, you'll enjoy Dayton's finest Senior Living Community.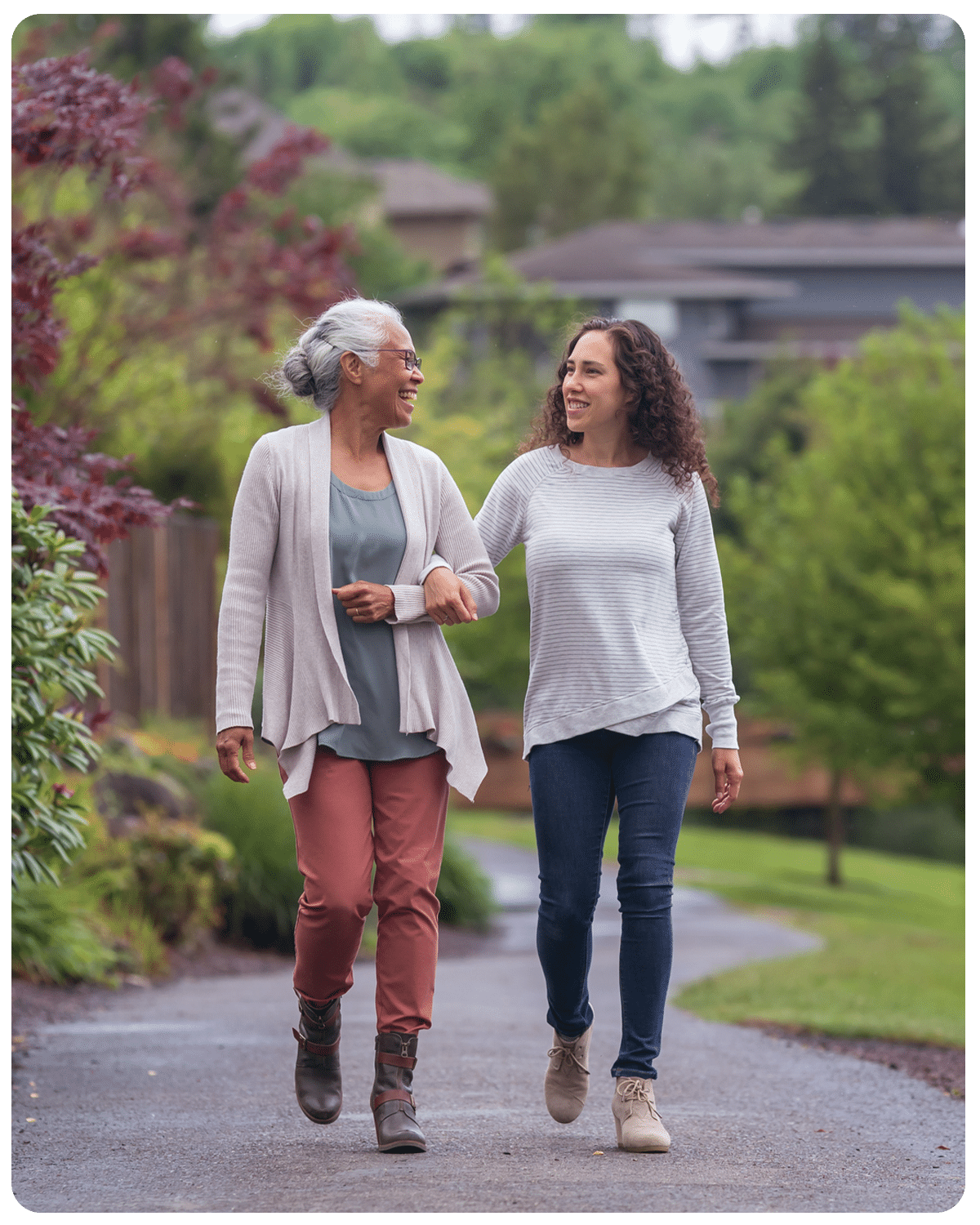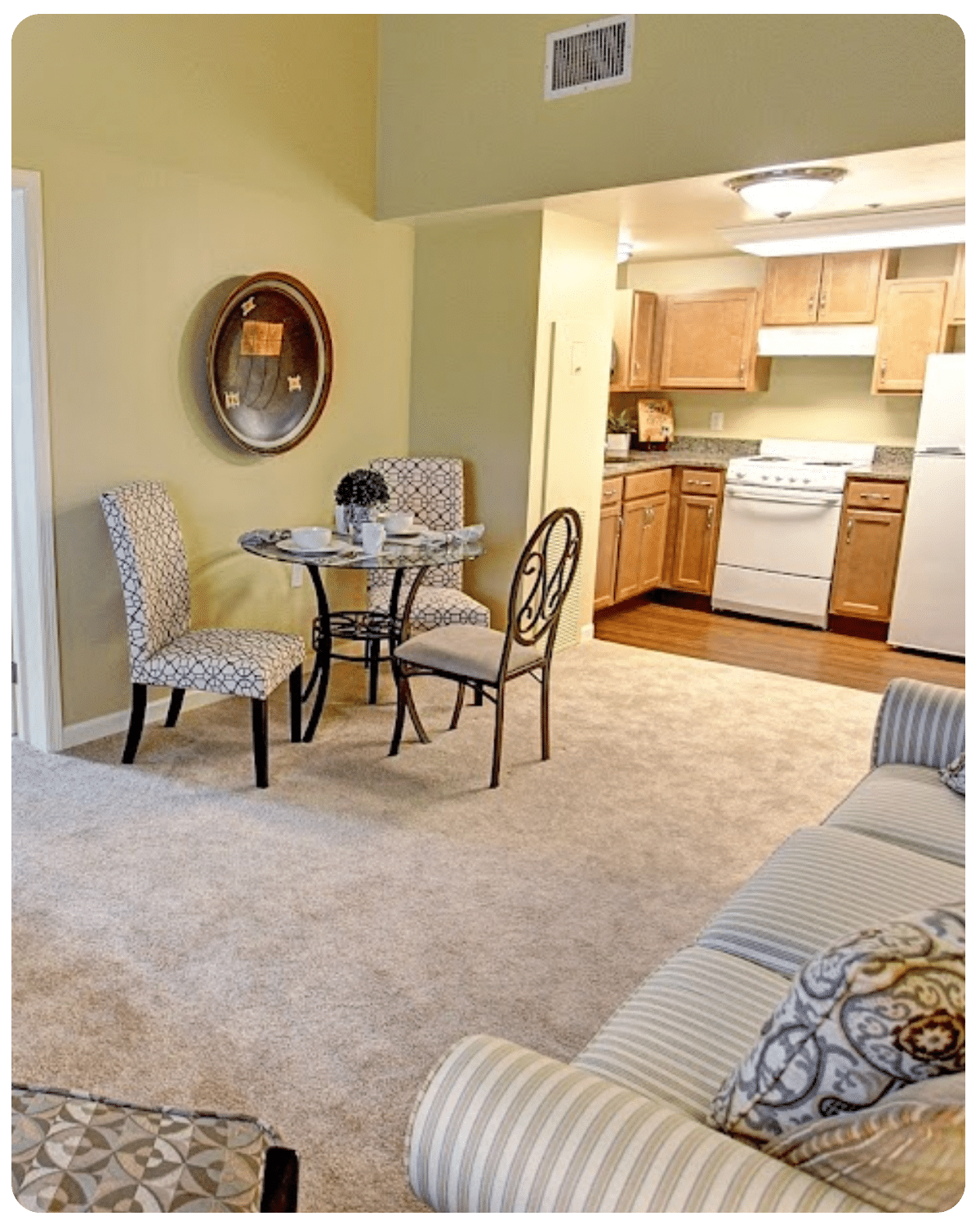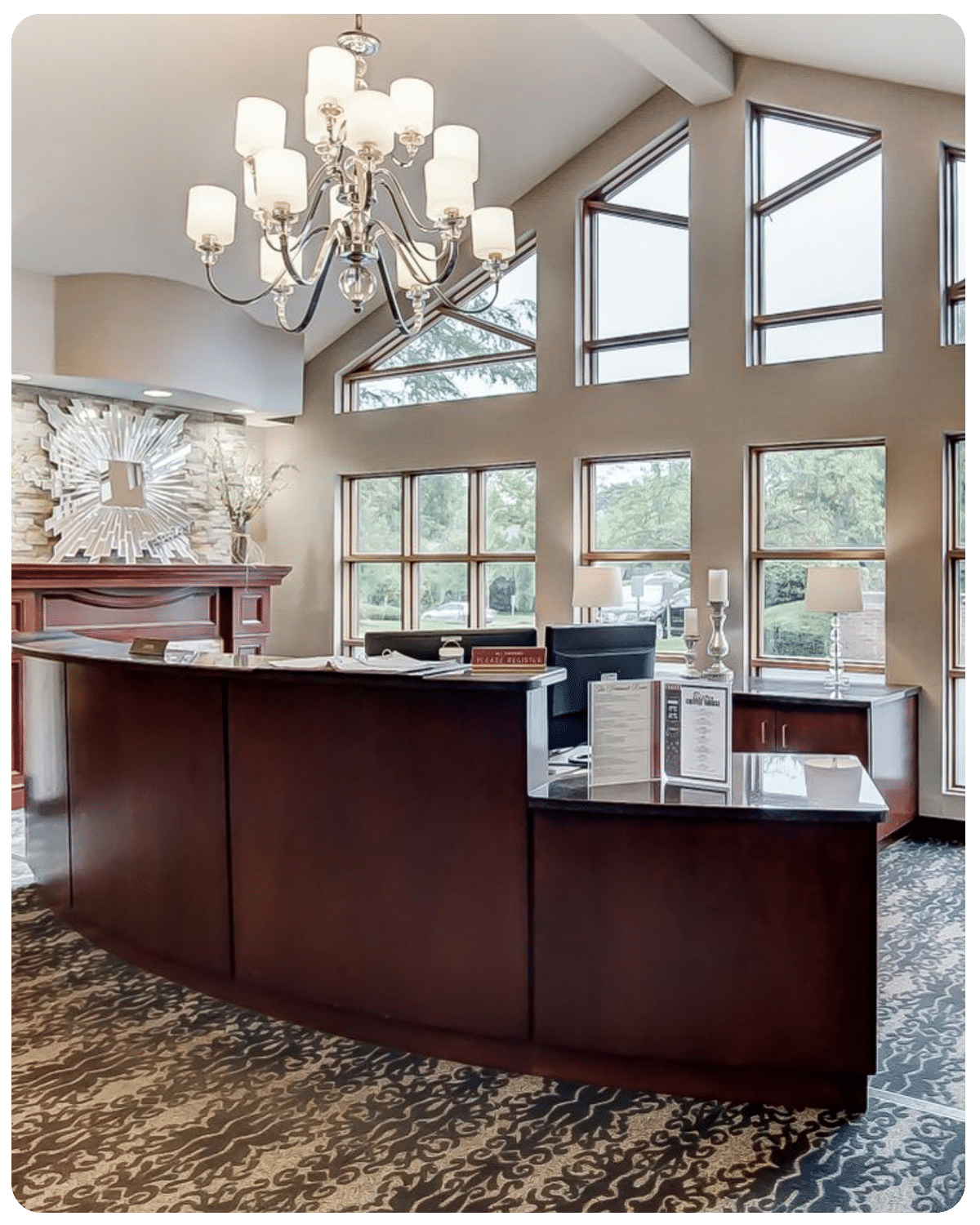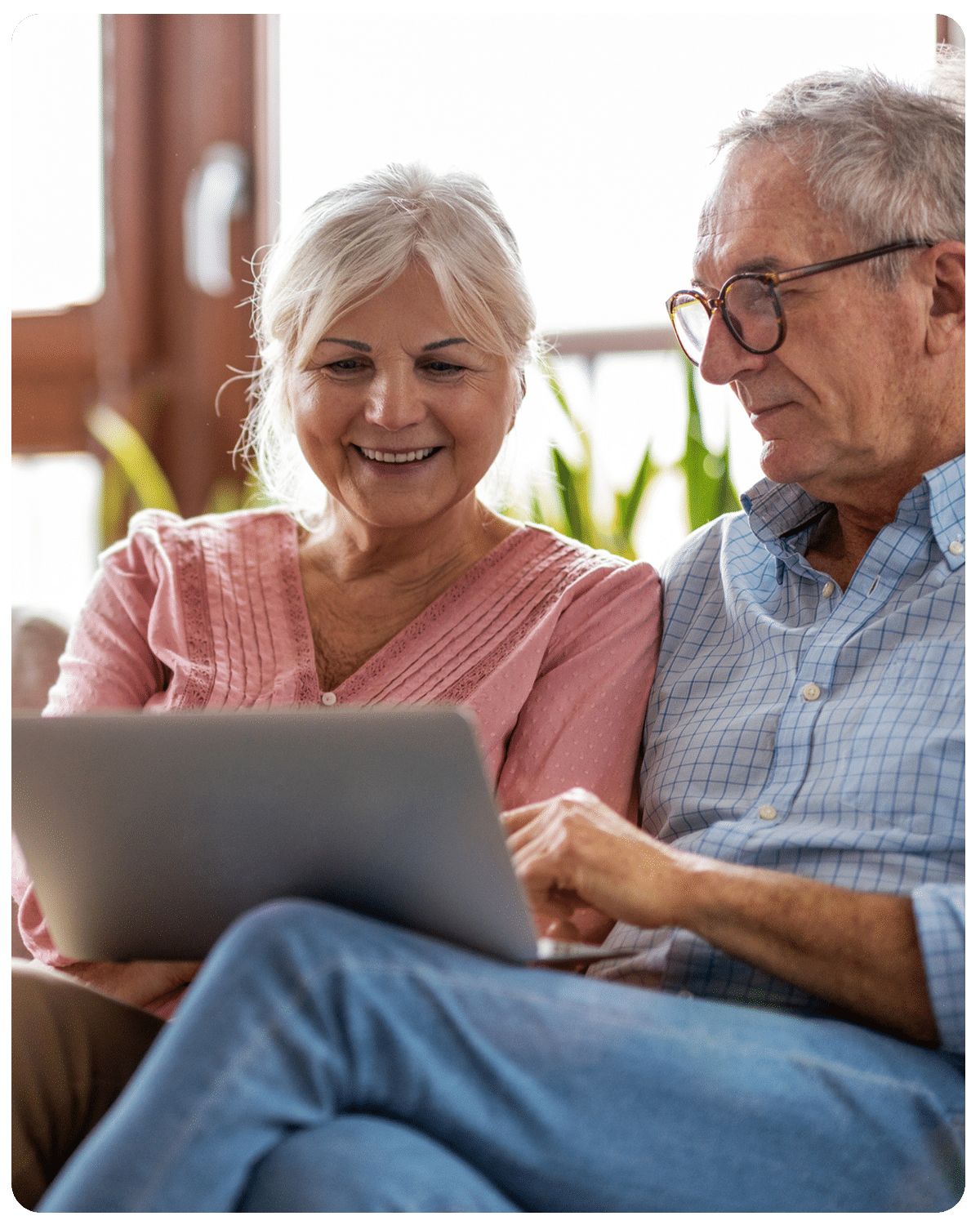 Customizable Senior Apartments
One Lincoln Park has over 20 different floor plans to choose from that range from 550 sq. ft. to over 1250 sq. ft. The current cost of living starts at $2,070 per month. Every apartment has a fully equipped kitchen with a refrigerator and stove, with custom options available for the kitchen cabinetry, countertops, flooring, or an altered floor plan.
We offer studios, one-bedroom, and two-bedroom apartments to fit our residents' individual wants and needs in their new homes. On our website, you can view our customizable senior apartment floor plans. If you'd like to see them in person, schedule a tour today!
Resident Testimonials
…Surprisingly, the staff even knows my family and my names!
My life now, compared to how it was prior to my mother moving to One Lincoln park is so much more relaxed. She is so happy there. I never thought that me, as a primary caregiver to my mother, would be able to have an actual life of my own. It is truly a wonderful place, I tell my mother it is like living in a resort and she happily agrees. I would give them 10 stars if I could.
From initial consultations to final move-in, the staff at One Lincoln Park have been professional, caring, helpful and always available. We moved our 86-year-old mother into a one bedroom apartment in February. she is thriving and very happy. Life became very easy for her, and we are grateful for the attention she receives. Her dog loves it too! We are 100% satisfied.
One Lincoln Park is an exceptional facility that provides quality services in every arena. My father arrived after the loss of his wife and an injury that required hospitalization. Through the caring staff and excellent facilities he enjoys his life and has found a wonderful place that he calls home. If there were more than five stars, One Lincoln Park would deserve many more.
What Makes Us Special
Our apartments for adults 55 and older are affordable rentals for active seniors looking for the right independent living community. With over 20 customizable floor plans, a convenient location in Dayton, and many amenities on-site, our active adult community is suited for seniors seeking vibrant independent living. Hover over the images for more information on what makes One Lincoln Park an ideal community.
Click image for more information!
Lincoln Park Located Right In Your Backyard
Living in Dayton, Ohio, has many perks, and One Lincoln Park provides easy access to them all for our residents. Within a 15-mile radius, our community has many historical parks and entertainment options ready to be experienced. Those include nearby Kettering Central Park and Lincoln Park Pond, which are both just walking distance away!
With our chauffeured transportation, you can head to Sweet Arrow Reserve and walk on the nature trails through 263 acres of wilderness. Or go on one of three golf courses—NCR Country Club, Moraine Country Club, and City of Dayton Golf—all located conveniently to the west of our community.
If sports are on your mind, the University of Dayton sports teams are not far from our community. Downtown Dayton has many places of interest, including America's Packard Museum and the Dayton Art Institute. You can also take a 15-minute drive to the Dayton Mall for shopping. Anytime you want to explore Dayton's many entertainment, dining, and shopping options, you can arrange a chauffeur to whisk you away worry-free.
Free Brochure,
No Obligation
To take a peak into life at One Lincoln Park, feel free to request a physical copy of our brochure or direct download below!