What is Independent Living?
Seniors who choose independent living can live in their own apartments while still taking advantage of the many services and amenities provided by One Lincoln Park's senior living community.
Independent living communities are distinct from assisted living facilities and nursing homes because residents tend to move in at a younger age, prior to needing much, if any, care assistance. Furthermore, they give seniors greater options, independence, and the ability to partake in a wide range of activities. Seniors who want to keep their freedom while having access to social events and amenities should strongly consider independent living.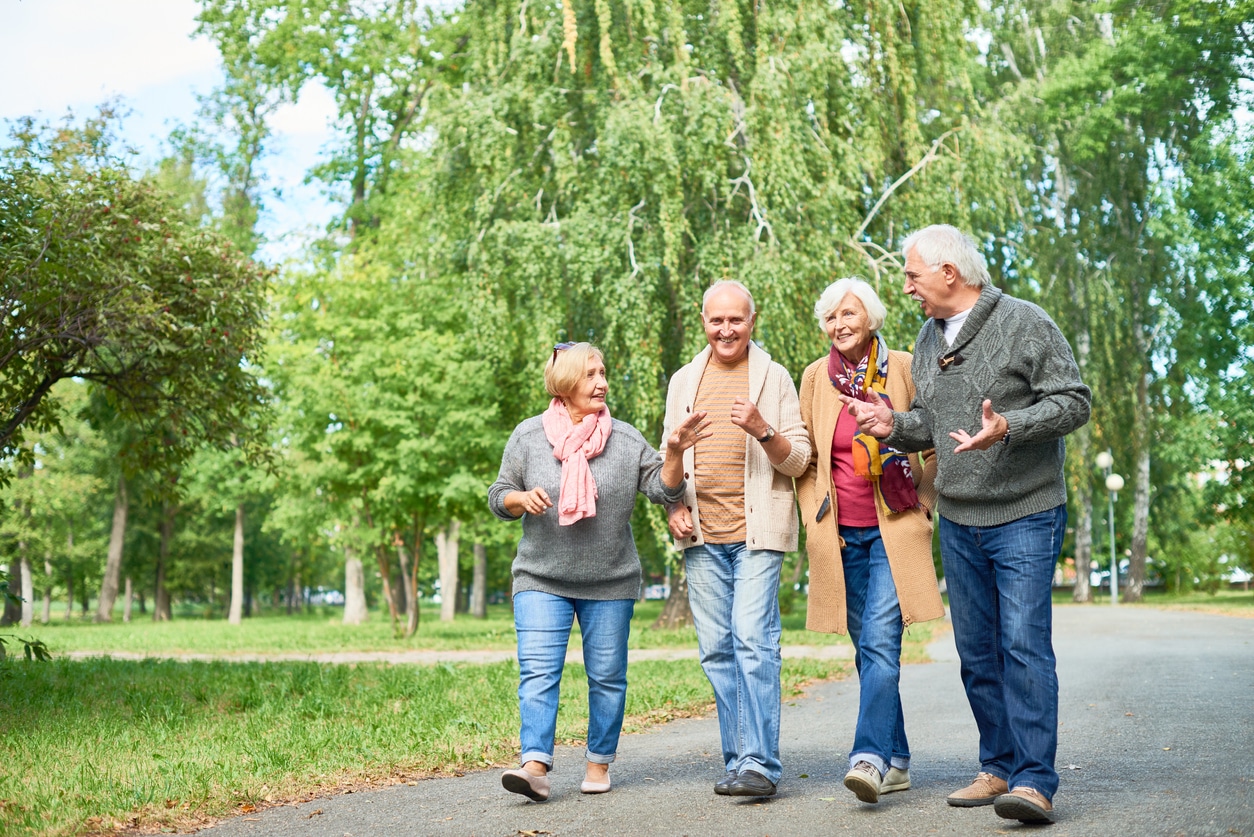 The Premiere Retirement Community for 55 and Older Adults
One Lincoln Park is the perfect retirement community for 55+ seniors living in Dayton, OH. With our wide range of senior living apartments' unique floor plan options (including studios, one-bedroom, and two-bedroom floor plans), we ensure there is a space for your specific needs and preferences. There are over 20 floor plan layouts, with sizes ranging from 550 square feet to over 1250 square feet. In fact, our senior apartments are among the largest in Dayton.
Many of our apartments have solarium windows, walk-in closets, cathedral ceilings, balconies, and mesmerizing views of Lincoln Park. Every apartment features a kitchen equipped with a stove, sink, and refrigerator. To help you feel right at home, custom options available include kitchen cabinetry, countertops, flooring, and revised floor plans.
One Lincoln Park Amenities and Services
When you move to One Lincoln Park, you'll experience a safe, secure, and encouraging atmosphere. Independent living means enjoying life to the fullest, which is why we provide a variety of activities and events. Exercise classes at our fitness center, social clubs and activities, and local outings in the Dayton area are only a few options. We learn what our residents like doing and schedule those things, too! With the help of these activities, seniors maintain their independence while staying socially active and connected to their family members and others in the same community.
Our award-winning community is located in Kettering, Ohio, one of the most desirable neighborhoods in the greater Dayton area. Our community is surrounded by greenery, has a beautiful walking path, and is only a few minutes away from some of Dayton's best attractions. Another major benefit of living in our independent living community is that you have state-of-the-art transportation options.
All of the attractions within a 15-mile radius can be reached by using our chauffeured transportation. Prefer to drive yourself? Our valet parking services will help bring your car to the front, and park it for you in your designated parking spot. Talk about living in paradise!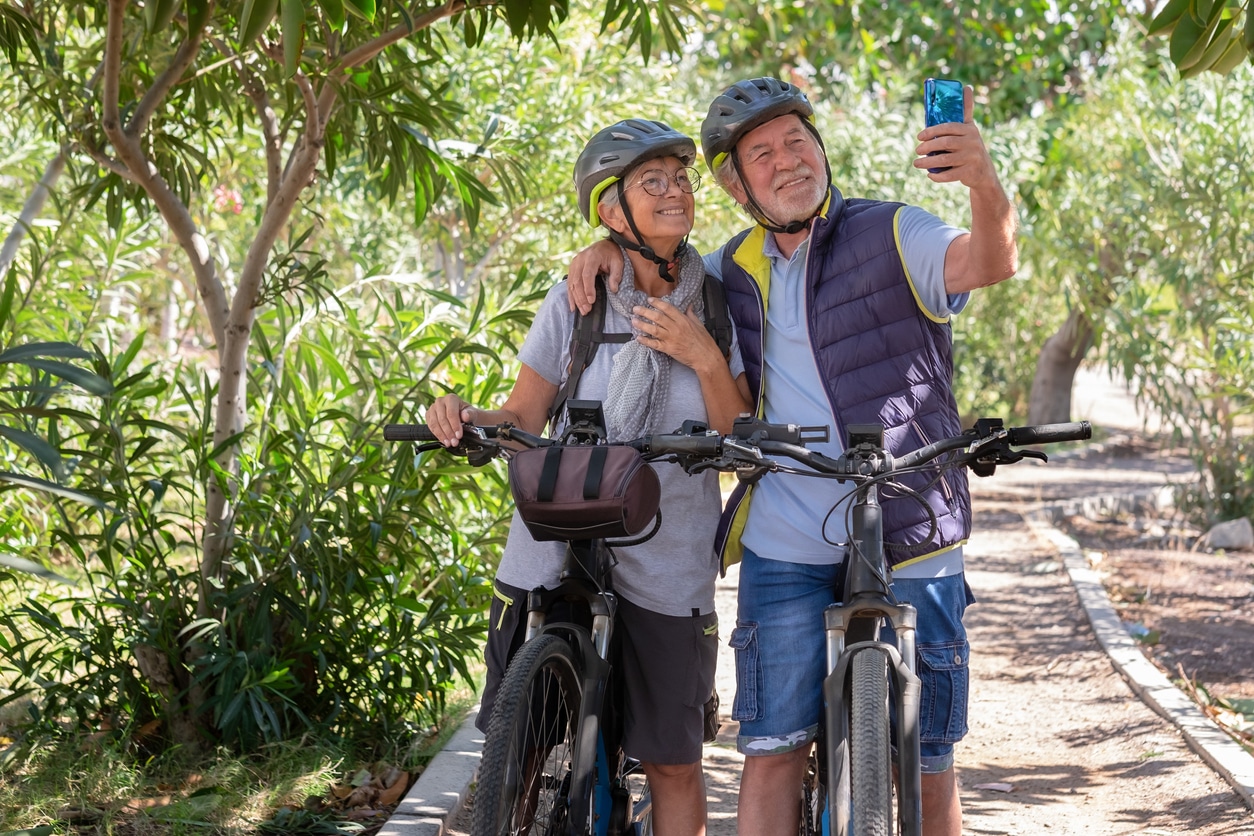 The Freest Independent Living Community in Dayton, OH
Living at One Lincoln Park will free up lots of time so that you can enjoy life without having to worry about simple tasks such as home maintenance or cooking. Call us or schedule a visit to see firsthand our wide range of onsite amenities, services, and floor plans.