Education and Library
Sinclair College offers regular quarterly classes with a wide variety of topics available to our residents.
The Library is a quiet, comfortable place to read the daily newspaper or perhaps your latest novel. Many books are available for you to select from. We simply use the honor system to check-out materials. Also available are:
Senior Salon and Barber Shop
Our on-site Beauty & Barber shop is a convenient service many of our residents appreciate. Services include:
Salon services are not included in the monthly rent. Menu of services available upon request.
Heartland Pharmacy
Our Hometown Pharmacy features:
Housekeeping and Laundry
Housekeeping
One Lincoln Park offers routine weekly cleaning for the convenience of our residents. Weekly Housekeeping includes dusting, vacuuming, and cleaning bedroom, bathroom, and kitchen areas. Bed linens are changed by our housekeeping staff at no charge.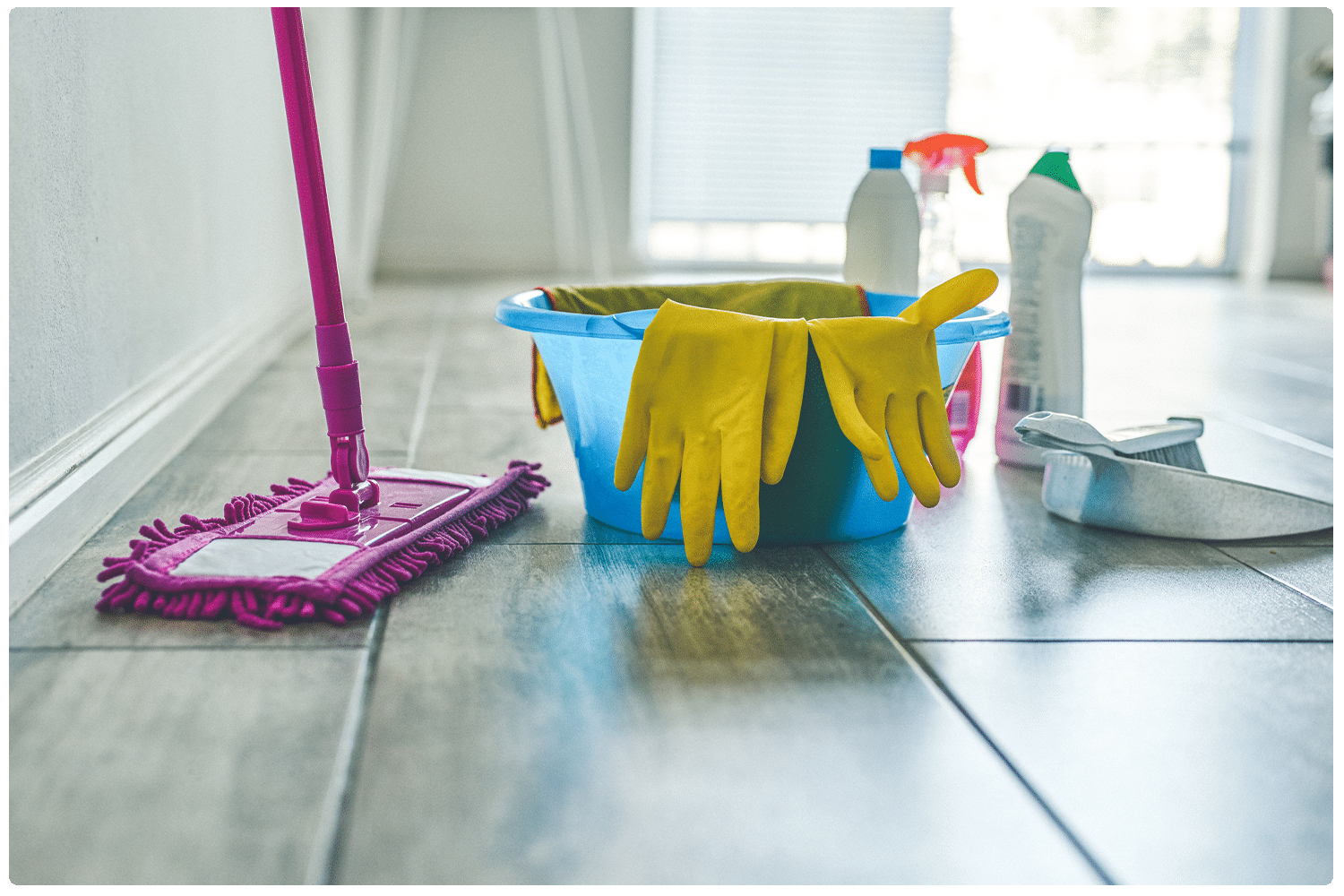 Laundry
Free laundry facilities are available on each floor.
Laundry Rooms: Each floor has four (4) common laundry rooms, which are supplied with washers/dryers and ironing boards. There is NO charge to use the washing machine or dryer.
Residents supply their own laundry products and iron.
Laundry Issues: Covered by our in-house team of experienced specialists.
Our staff is available to do personal laundry if desired for an additional charge.
Safety And Security
Your safety and security is our highest priority!
Every apartment is equipped with a wireless emergency notification system that has three components:

In addition, we offer the following security:
Utilities
Your comfort and enjoyment and safety are our highest priorities. Electric, Heat, Air Conditioning, Water, Sewer, and Trash are included in the monthly rent.
Complimentary community Wi-Fi is provided. A monthly fee is charged for telephone service and cable/secure internet package.
Cable service is available. Residents pay applicable charges based on services chosen.