Senior Fitness Center
Our fitness center provides the latest equipment for our residents. Want to start a fitness program or continue your fitness path? Our staff is available to assist and meet you where you on in your fitness journey.
A variety of fitness classes are also available. One class is held daily and includes chair yoga, strength and endurance, tai-chi, Zumba, and walking club.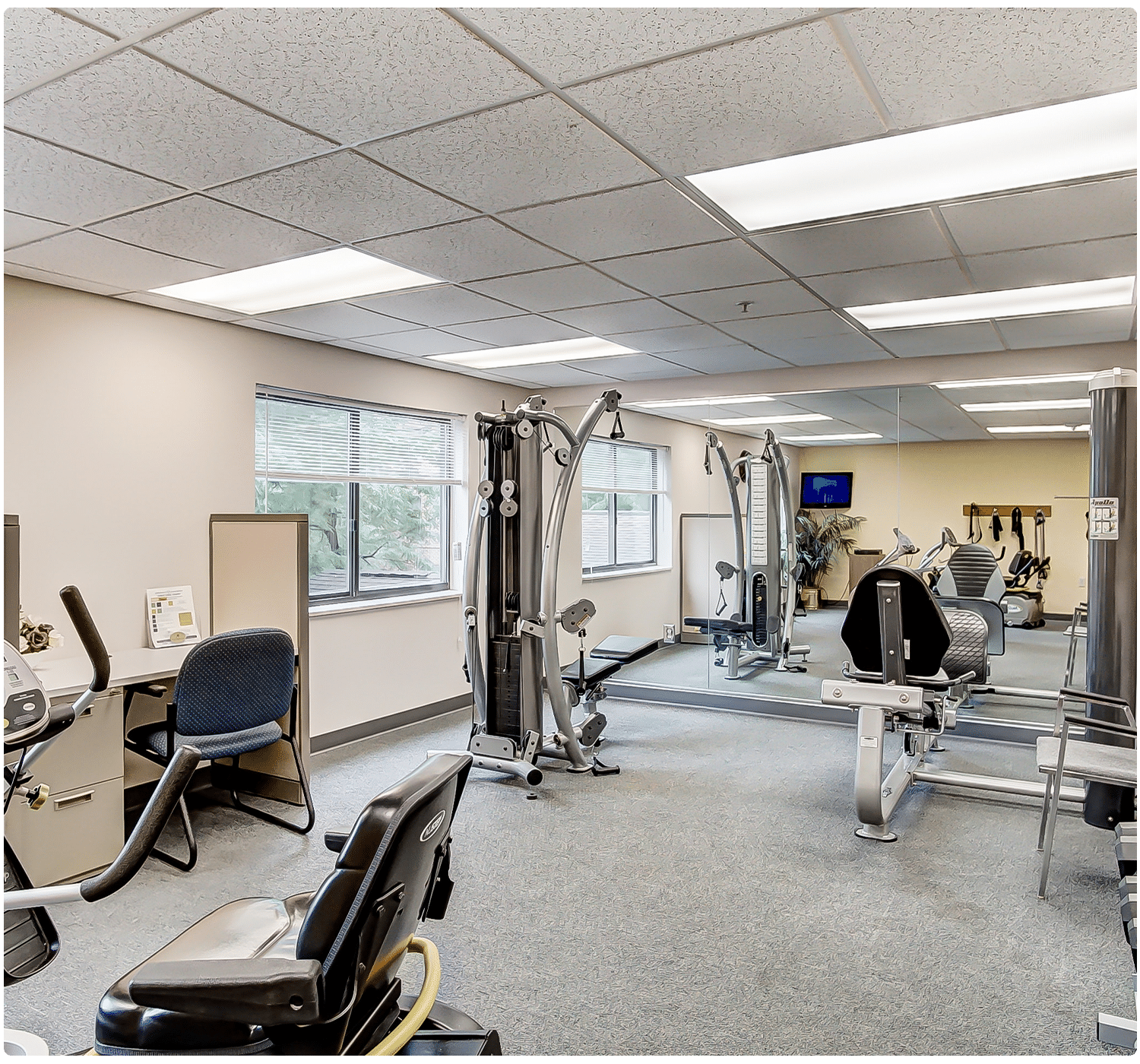 Social Activities
Activities, social events, and outings are provided by our Social Department which includes numerous programs: health club/exercise classes, educational classes, craft and creative arts, cards and games, and weekly outings. Transportation is provided to the Schuster, Philharmonic, and Wright State University Theatre for season ticket holders. Some activities such as dining events off campus and/or admission to events are subject to charge.
One Lincoln Park's Life Enrichment program guarantees to offer a variety of fun and educational activities.
We welcome you to join us for any of these weekly classes or social activities:
Heartland Apothecary
The Heartland Apothecary is managed by Hometown Pharmacy and features: