Much more than an assisted living community, One Lincoln Park provides premier retirement living and personalized care. Our locally-owned and operated pet-friendly community offers a wide variety of apartment sizes and floor plans in a beautiful setting. Here, residents will experience the very best in services, comforts, and amenities.
We are committed to providing abundant options for social, educational, and recreational activities, and we make it easy to live life on your terms. Our friendly team members are available to offer whatever level of support and care assistance our clients require. We collaborate with family caregivers and patients to develop a custom care plan that best fits the specific needs and preferences of your loved one.
In addition to skilled nursing and dedicated personal care services, there are a variety of other services available to OLP residents. Check them out below!
To schedule a tour, give us a call at (937) 298-0594 or contact us online.
Services We Offer
Click image for more information!
Delectable Dining Options
One Lincoln Park provides delicious breakfast, lunch, and dinner selections for residents, family members, and other guests. We work to accommodate dietary restrictions, allergies, and preferences.
You'll never run out of options with daily specials, bar service with beer and wine, and restaurant-style dining at the Fairmont Room! Our culinary director can create custom menus for group celebrations in our private dining room, there are buffets and picnics for special occasions, and room service and pick-up service are available daily.
Click here to learn more about our dining options.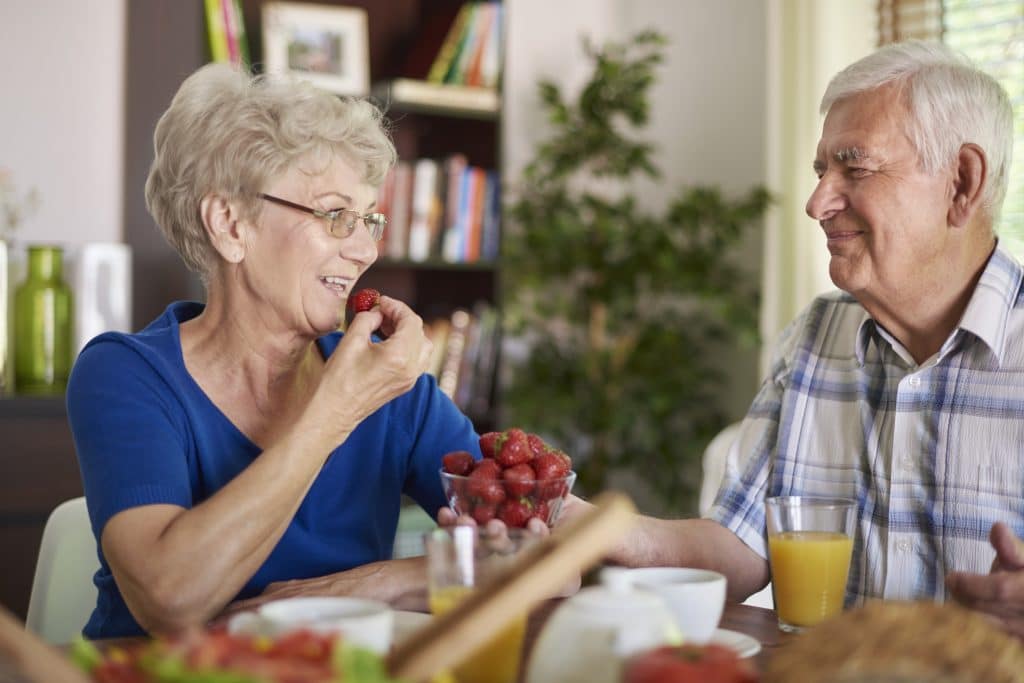 Transportation Services
At OLP, you're free to make your own schedule. Our complimentary chauffeured transportation service is available for unlimited rides every day from 8 am to 5 pm for errands, shopping, lunch dates, appointments, and more. OLP has a fleet of luxury cars and a staff of safe, responsible drivers. We even have a 14-passenger van for group outings and shopping trips!
In addition to complimentary transportation service, complimentary valet parking is provided to all OLP residents and their guests.
Click here to learn more about our transportation and valet services.
Wellness & Senior Social Activities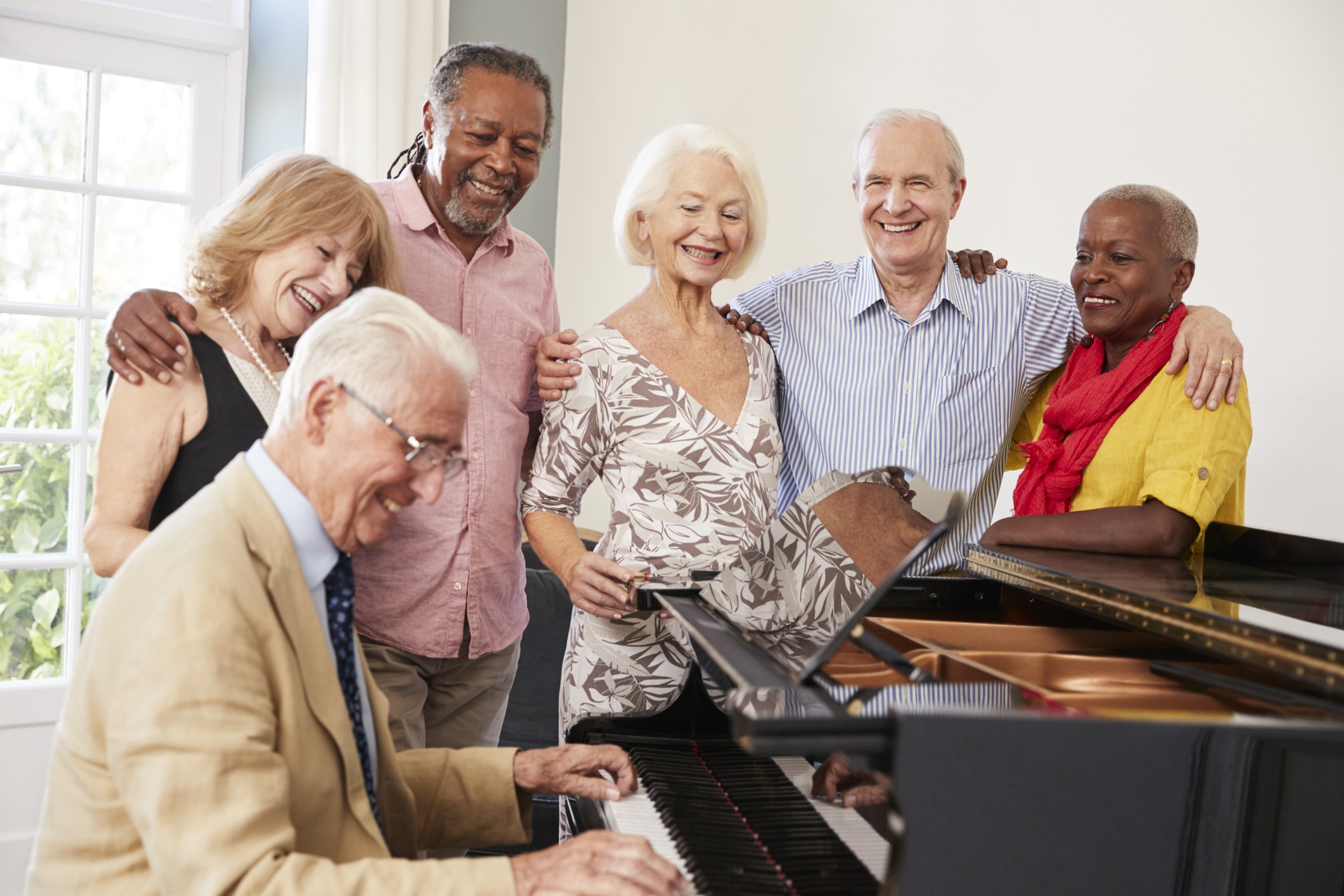 One Lincoln Park is proud to provide a wide array of wellness services, planned events, and social activities for our beloved residents. We aim to meet your loved one's needs and ensure their social calendar is always as full as they want it to be!
Our Wellness Center is staffed by Buckeye Home Health Care. Private pay service for medication monitoring and companion care services is also available at 15-minute intervals.
In addition to our fully-outfitted senior fitness center, residents will enjoy arts and crafts, cards and games, bingo, social groups, a walking club, a book club, Bible study, knitting, chair yoga, and more to balance body, mind, and spirit.
Click here to learn more about our wellness services and social activities.
For Quality Senior Care Services, Choose One Lincoln Park
If you are a retiree who wants to live in luxury, or if you're looking for in-home care services or respite care for your elderly parents or another senior loved one, consider a tour of One Lincoln Park in Dayton, OH.
Since 1986, we have earned the trust of many families and built a reputation as the finest Senior Living Community in the Dayton area. It is our passion to help older adults remain independent with easy access to the quality care they deserve. With our skilled nurses and specialized dementia care, Alzheimer's care, and more, you'll get precious peace of mind that they're receiving the best care available.
Make the most of the golden years with our superb services. To begin your journey with OLP today, call us at (937) 298-0594 or contact us online.