Searching for a new home for a loved one?
At One Lincoln Park, everything is included in one monthly fee. Our Retirement Counselors are available to assist in helping you make the right decision.
Take a look at all your options. We have something for every need and lifestyle.
Why You'll Love Living at One Lincoln Park
Since 1986, we have earned the trust of many families and have been the right choice for maintaining an independent senior lifestyle. At One Lincoln Park, you'll enjoy Dayton's finest Senior Living Community.
Award winning community in the heart of Kettering
1 and 2 bedroom apartments
Town car service within 15 miles of community included
Enriching activities for mind, body, and spirit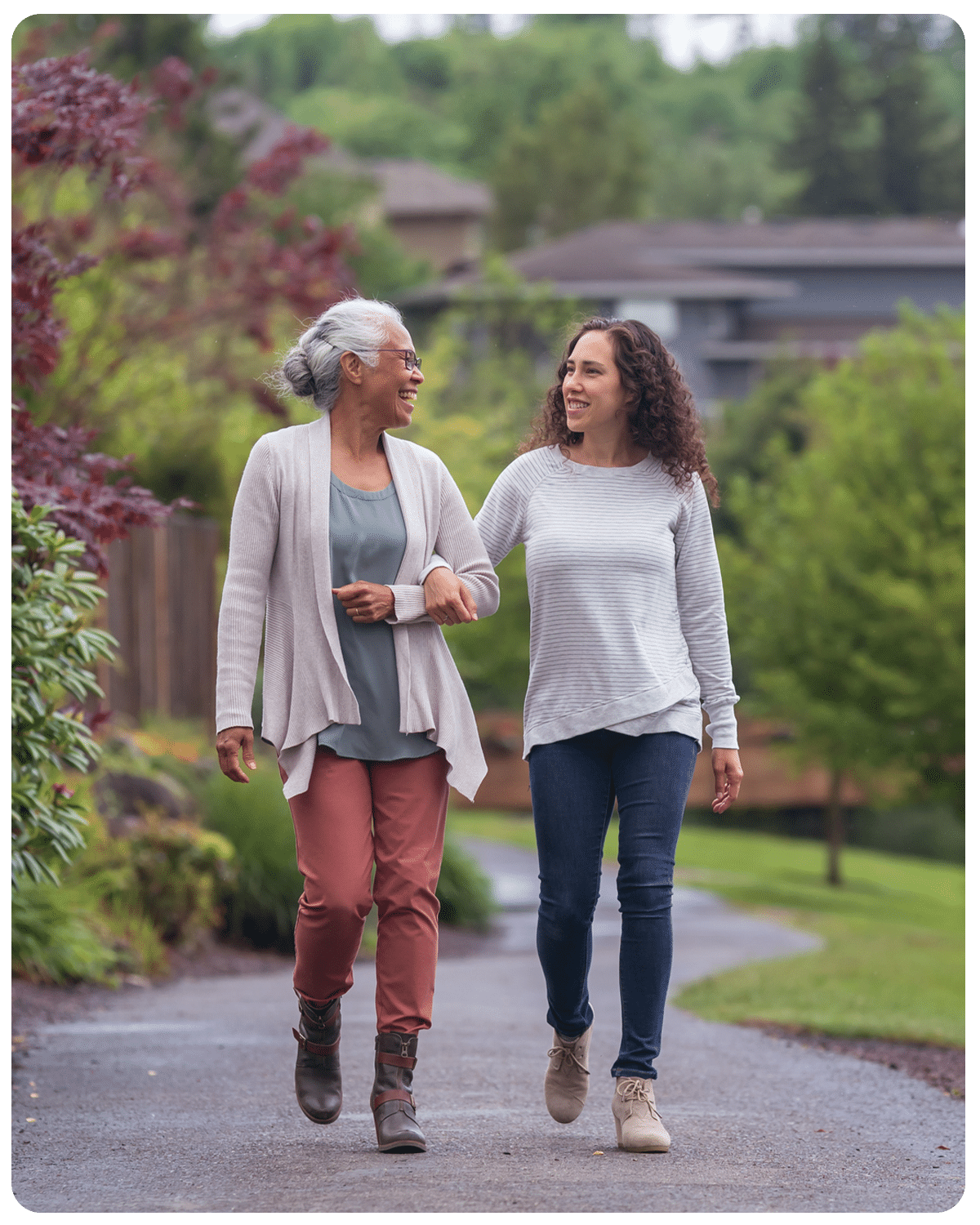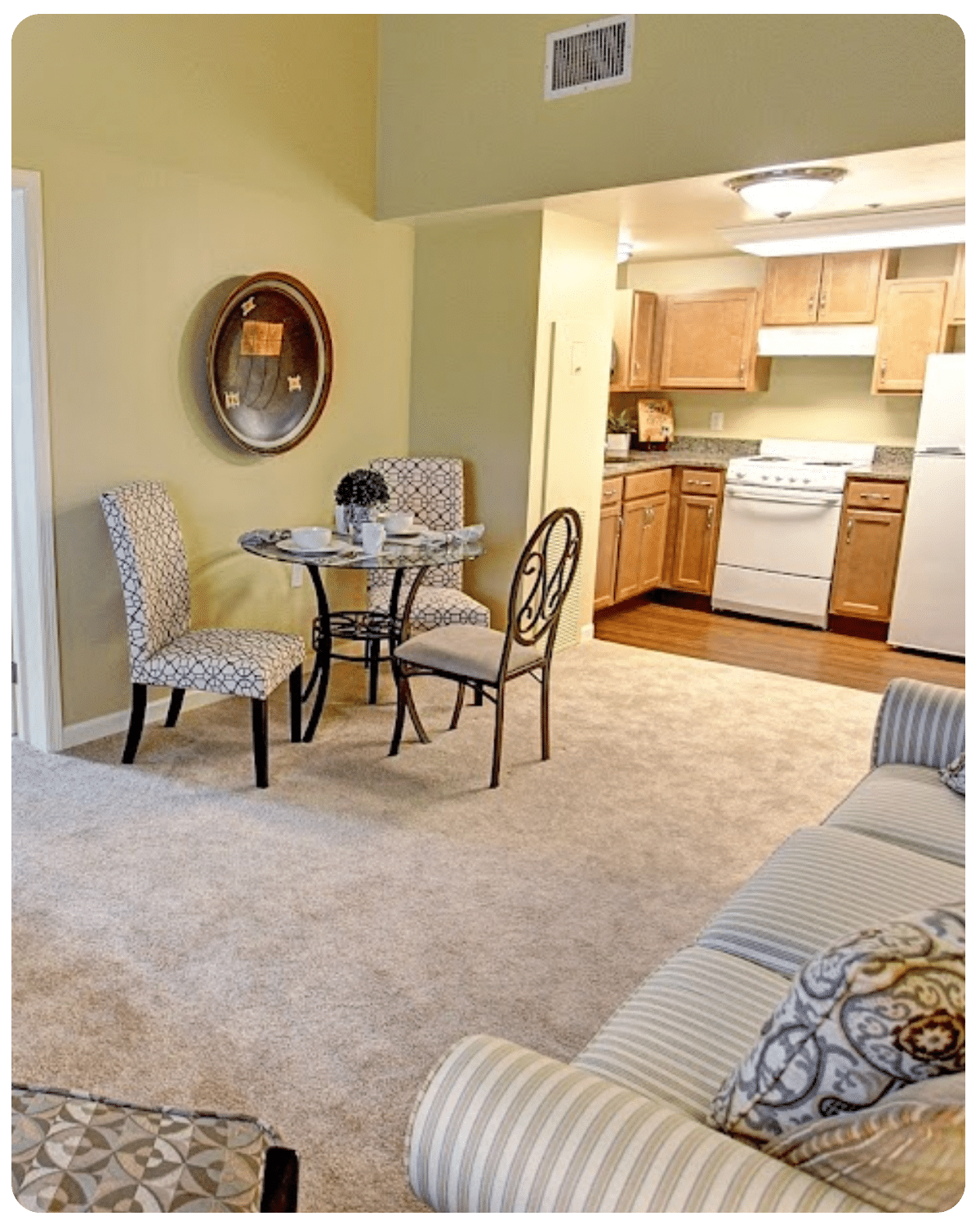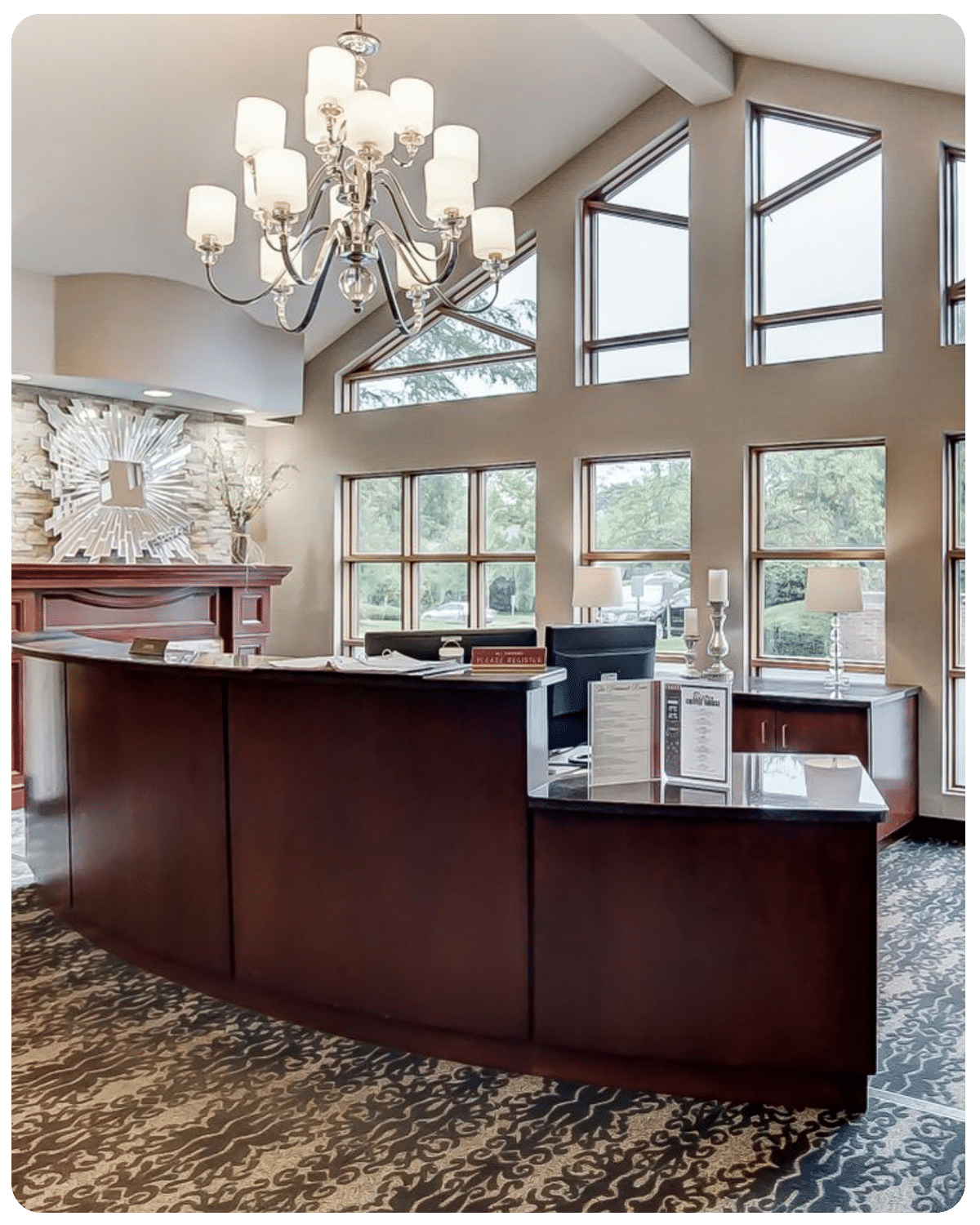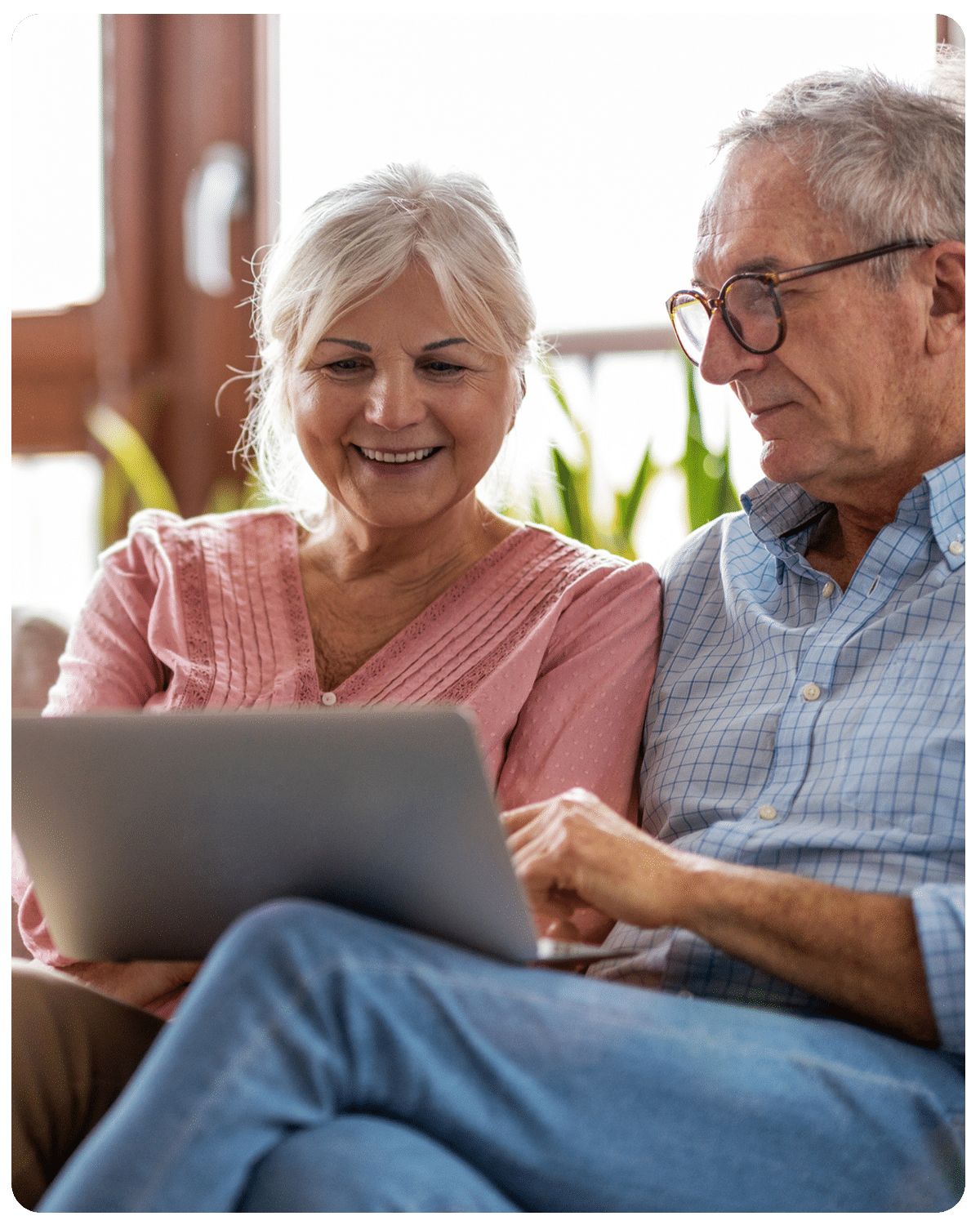 Resident Testimonials
…Surprisingly, the staff even knows my family and my names!
My life now, compared to how it was prior to my mother moving to One Lincoln park is so much more relaxed. She is so happy there. I never thought that me, as a primary caregiver to my mother, would be able to have an actual life of my own. It is truly a wonderful place, I tell my mother it is like living in a resort and she happily agrees. I would give them 10 stars if I could.
From initial consultations to final move-in, the staff at One Lincoln Park have been professional, caring, helpful and always available. We moved our 86-year-old mother into a one bedroom apartment in February. she is thriving and very happy. Life became very easy for her, and we are grateful for the attention she receives. Her dog loves it too! We are 100% satisfied.
One Lincoln Park is an exceptional facility that provides quality services in every arena. My father arrived after the loss of his wife and an injury that required hospitalization. Through the caring staff and excellent facilities he enjoys his life and has found a wonderful place that he calls home. If there were more than five stars, One Lincoln Park would deserve many more.
What Makes Us Special
Click image for more information!
Free Brochure,
No Obligation
To take a peak into life at One Lincoln Park, feel free to request a physical copy of our brochure or direct download below!