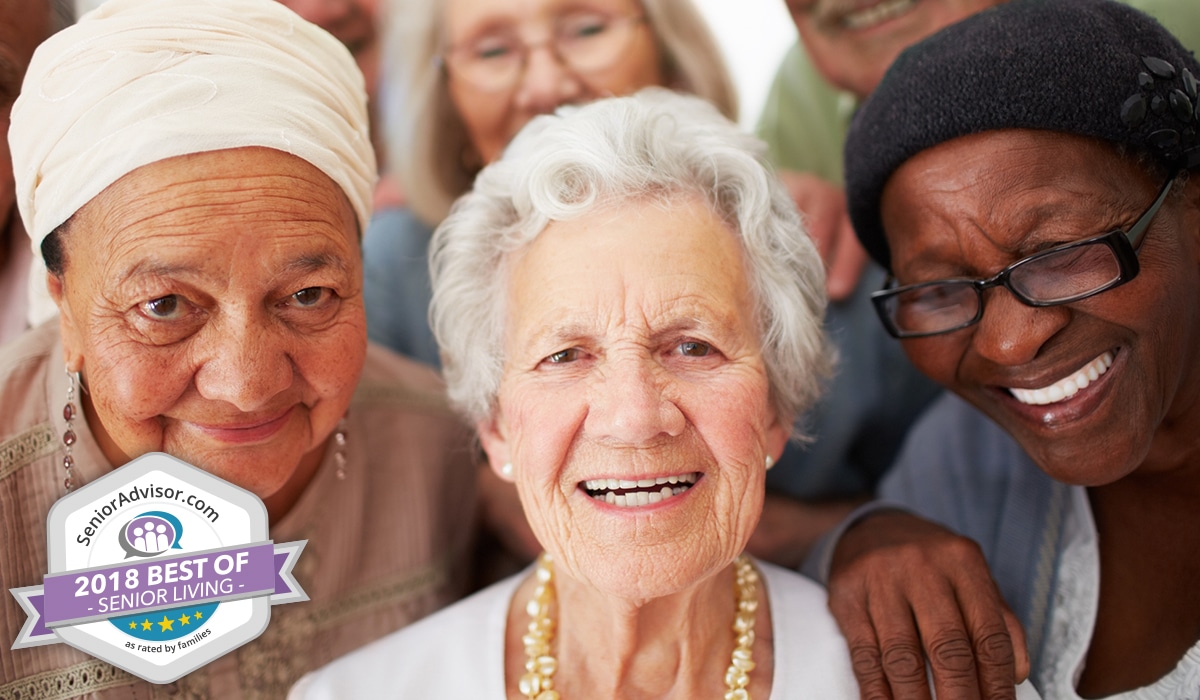 2018 Best of Senior Living Award
One Lincoln Park is proud to announce that they have been selected as one of the 2018 Best of Senior Living Award Winners on SeniorAdvisor.com, the largest ratings and reviews site for senior care and services in North America.
SeniorAdvisor.com's Best of 2018 Award winners represent the best of the best of in-home care, assisted living, and other senior living providers, based on the online reviews written by seniors and their families. This exclusive designation honors the top one percent of senior care providers across the country.
As SeniorAdvisor.com's 'Best of Senior Living' awards enters its fifth year of honoring the top family rated communities and care providers, we are proud to say that the bar has been raised." said Eric Seifert, President and COO of Senioradvisor.com.
In order to ensure only the best communities and care providers win, we decided to make the criteria harder than ever and we saw communities like One Lincoln Park rise to the occasion. Each year we are more and more impressed with the quality of winners and want to spread the word about these award winning organizations.
One Lincoln Park is one of only a handful of winners in Ohio. We invite you to tour our community, meet our residents and see why we have been recognized with so many awards! Call 937.298.0594 to schedule a tour today!