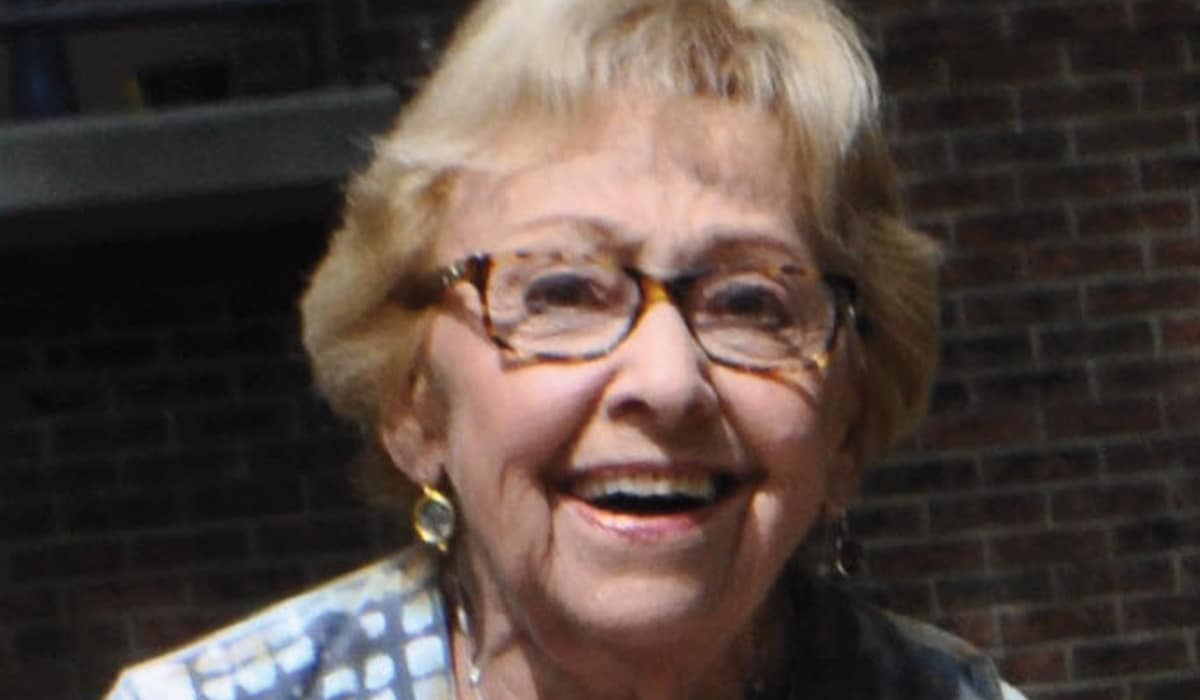 Mrs. Ellison And Louie (Of Course!)
There's no denying the role that animals take in a human's well being. Pets can be therapeutic both mentally and physically to their owners, providing reduced stress, increased motivation, and a sense of purpose. Pets are an especially great asset to residents in senior living communities.
One Lincoln Park resident Cissy Ellison claims that her dog, Louie, has brought so much meaning and joy to her life. She adopted Louie a year after her husband died at the encouragement of her children, who stressed that she needed company. Her beloved dog has provided that and more.
"I wouldn't have moved to One Lincoln Park if not for the pet friendly environment," she stated. "Louie is part of the family." She went on to express that her beloved dog is not only a source of joy, but also a source of a good sense of responsibility. "Pets really keep you going day by day," she explained.
Louie has also proven a conduit to new friends and acquaintances for Mrs. Ellison. "People are very friendly with me because of the dog," she said warmly of Louie. "Everyone loves to come and greet him, and they talk to me, too." He is a favorite in the community with both residents and staff, all of whom love and spoil him.
And all of One Lincoln Park's residents and staff thank Mrs. Ellison for sharing Louie!