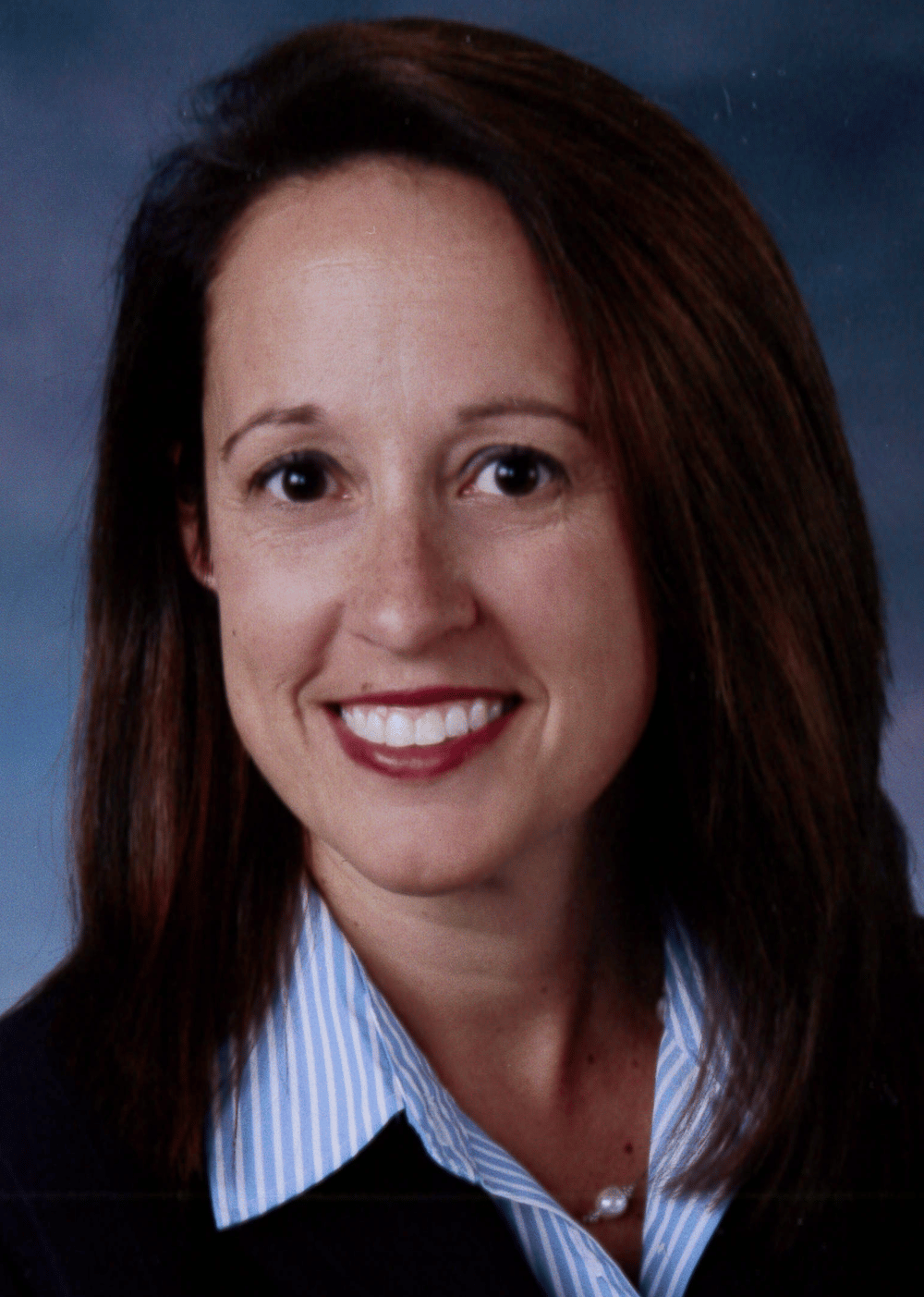 Tricia Atwood has over 25 years of health care experience, 14 of which have been served in the executive director capacity in large communities that offer independent living, assisted living, and skilled nursing. She has planned, developed, and overseen several programs and capital projects that have enhanced the community and the quality of life for all residents.
Tricia has also worked in the hospitality industry as a marketing professional. During her professional career, Tricia has served with several community organizations including the Chamber of Commerce, United Way, Rotary, and various other school and community-related organizations.
She has a Bachelor of Business Administration in Marketing Management from Northwood University, Midland, MI.
Tricia is married and has two adult children and two grandchildren. Her son is in the Army National Guard and is employed by the Shelby County Sheriff's Office.  Her daughter is a student at The University of South Florida.  In her spare time Tricia enjoys spending time outside growing flowers and time on the water at Indian Lake.
Tricia looks forward to forming new relationships with residents and staff and working together to plan the future at One Lincoln Park.