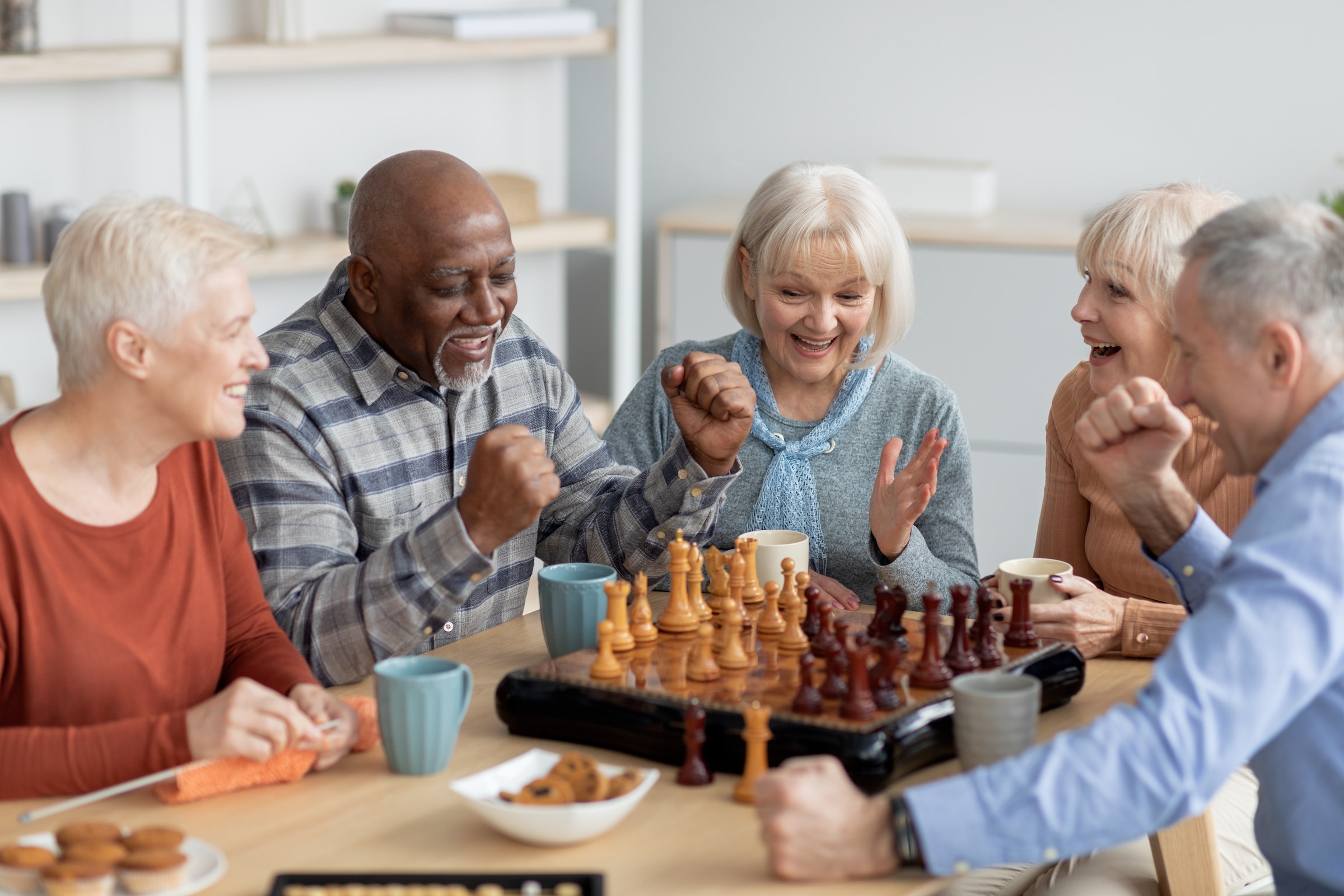 11 Great Brain Games for Seniors (and Everyone Else!)
Keeping the brain stimulated and healthy in retirement has never been easier. Today, we understand more about the brain and how to keep it in great shape through games and training systems. Although the evidence is mixed on what brain games are best for keeping cognitive skills sharp, playing games that challenge the brain may help and also provide a little fun at the same time.
Whether it's for the mental workout or just for fun, seniors can't lose by playing these games.
Game playing is good for the brain but also just for fun. At One Lincoln Park we go the extra mile to make sure our residents have all the entertaining and challenging games and activities they want to stay healthy and happy, both physically and mentally.