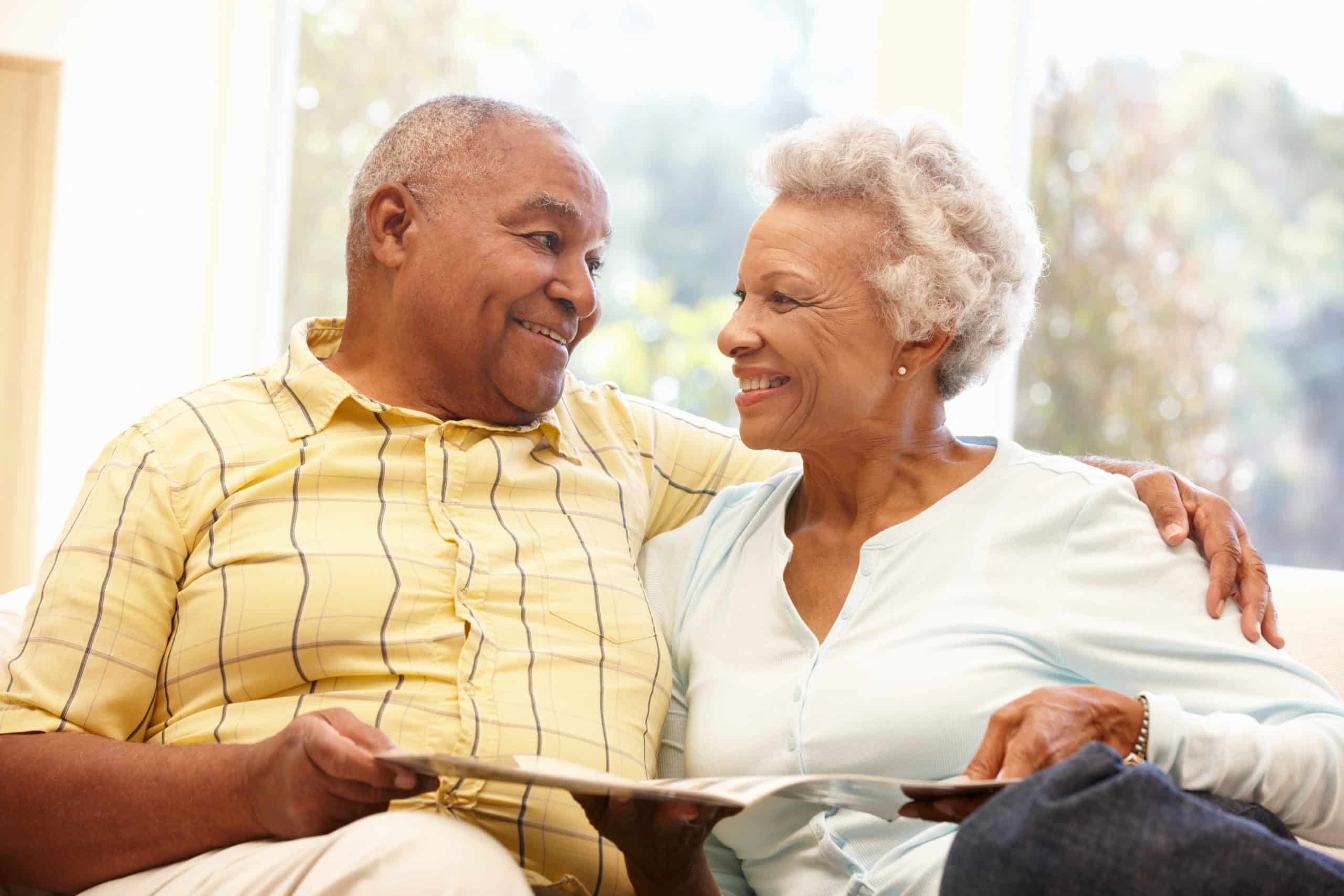 4 Questions to Ask to Decide What's Important to You in a Senior Living Community
Once the decision has been made that senior living is the right retirement living lifestyle for you or an older loved one, the next step is to determine what is most important to you so you can make the right choice. Since senior living communities can be very different it's a good idea to make note of what aspects are most important for meeting your wants and needs. Before tackling your list, here are some questions to help get you started.
How's your social life?
One thing you, like many seniors, may realize in retirement is that your social circle is shrinking. Leaving coworker friends behind, the natural loss of friends to time and life changes and decreased personal mobility due to health problems or physical challenges can all contribute to making life much more solitary, isolated and often just plain lonely.
If this is the case for you, take heart, because senior living has plenty to offer. Look for a senior living community that offers a full and diverse calendar of things to do, including events, classes, workshops, trips, and entertainment options that open the door to a lively and engaging social life. Whether you love knitting with friends, joining in a fun Zumba dance class, playing bingo or other games, or just miss the camaraderie of those after-work happy hours, a senior living community like One Lincoln Park has you covered. Most importantly, staying social will also benefit your health and  well-being as noted in our blog, "Socialization and Seniors: Why It's Key to Health and Happiness."
Are you staying fit?
Physical fitness is key to pretty much every aspect of living a long and healthy life so it should also factor into choosing the right senior living community. Living at home may allow you to have a few types of fitness equipment, but they only work if you use them, and they are so easy to ignore.
According to the AARP article, "Exercise With Friends and Family!" the chances of success with staying physically fit as you age are so much better when you exercise with a partner or two. In a modern senior living community that is as easy as pie since there are so many choices for staying fit. For example, you may enjoy working out in the fitness center, a walk or run around the community, a dance class, or the more relaxing benefits of Tai Chi. Whatever you choose you can be sure there will be others there to help you stay motivated and reach your objectives. Find out more in our blog, "Setting and Keeping Fitness Goals for Seniors."
Is your diet up to par?
When grocery shopping and cooking well-balanced meals becomes a burden, it also means you are probably not getting the nutrition you need every day. In fact, you may not only be lacking essential nutrients, but you may also be making unhealthy choices just because it's easier, like TV dinners with high added sugar and salt, snacks like chips and dip or cookies, or even skipping meals all together just to avoid the hassle.
In a luxury senior living community like One Lincoln Park, a healthy diet is just one aspect of how eating well is a priority. Not only are senior living community menus full to the brim with choices made from scratch with the freshest ingredients (including healthy snacks), the best also offer diverse dining options ranging from service in a formal dining room, to a more causal café or bistro, to room service and even personalized menus for get-togethers in a private dining room.  Add to those special dining events for holidays and other special occasions and picnics to make the most of summer and it's easy to see the diet benefits of a senior living community. Don't settle for less than the best in dining like that at One Lincoln Park.
Does your life have purpose?
Ending a long and productive career and seeing children grow up and leave the nest can make you feel as if you no longer have a purpose for living. But the right senior living community will support purposeful living and help you embrace the next chapter of life with vigor. One of the best ways to remain purposeful is through volunteering which has many avenues for finding personal fulfillment and staying healthy in body, mind and spirit. To learn how to find the perfect volunteer opportunity for you check out our blog, "Why Volunteering Is Good for Seniors' Health."
There are so many ways a senior living community can help you make the most of your second act in life! Contact us to find out more or schedule a tour to experience One Lincoln Park for yourself!