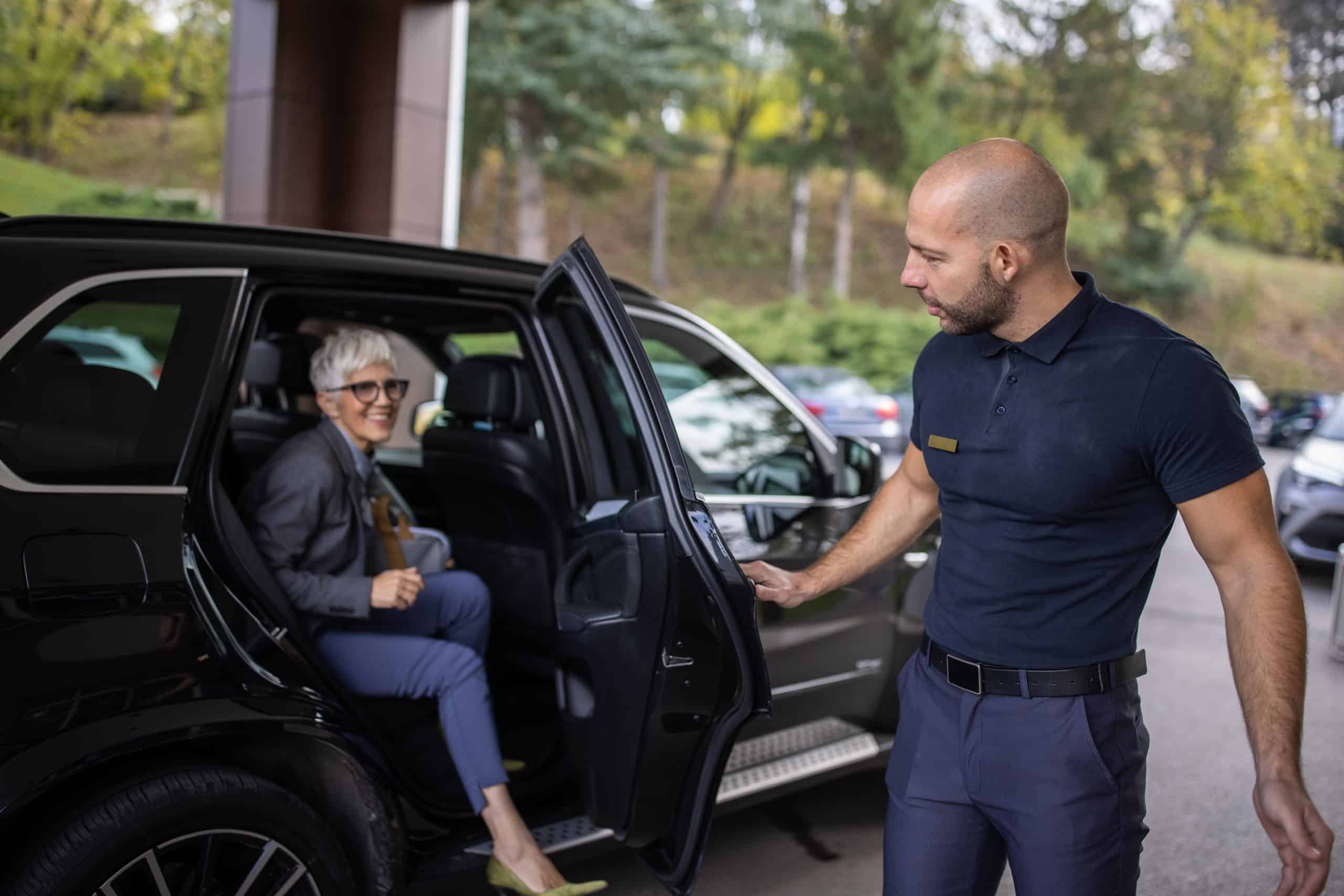 Amenities and Services: What's Included in the Cost of Senior Living
One easy way to make the right decision about where to live in retirement is to look in-depth at what is actually included in the cost of senior living. Today's luxury senior living communities far exceed those of the past in what services and amenities are included in the monthly fee. If you have wondered what the cost of senior living includes, here's a rundown.
Safety and security
Getting older presents many new challenges and at the top of the list are how to stay safe and secure wherever you decide to live. Senior living communities like One Lincoln Park know how important it is to ensure a safe and secure environment and go the extra mile to do just that. For example, each of our apartments has a three-part wireless emergency notification system that includes:
A wall-mounted transmitter that notifies staff of each resident's daily status.
An individual emergency transmitter.
A fully-sprinklered building.
In addition, we provide 24-hour year-round campus-wide security that includes a lifeline pendant, an on-call emergency medical aide for 911 emergencies and a monitored daily security check-in system. For a good idea of how much it might cost to provide these services at home check out the seniorliving.org blog, "A Buying Guide to Home Security Systems for Seniors."
Social opportunities
Time gives and it also takes away and getting older often means losing friends and opportunities to socialize and enjoy the company of peers. For some, lack of socialization can even make them feel isolated and lonely elevating risk to health and well-being.
The cost of senior living includes a pretty amazing amount of ways residents can be social, on their own terms. These include daily card games with friends, getting in shape with a workout buddy in the fitness center, joining a club, taking a Zumba class, or just enjoying a few laughs at happy hour. Each can help seniors get the socialization needed to stay healthy and make life fun and fulfilling. Find out why socialization is so important for seniors in our blog, "Socialization and Seniors: Why It's Key to Health and Happiness."
On-site amenities
As getting out becomes more of a challenge, many seniors feel they are a burden to others when they just want to go about their lives as usual. Simple things like hair appointments, going to the library, picking up prescriptions, or getting to the doctor can become difficult or even impossible when help isn't readily available.
Getting the help needed to live normally is included in the cost of senior living, which makes life better for seniors and their families. Amenities like on-site hair salons and barbershops, libraries, pharmacies, wellness center, and free local chauffeured transportation are all provided to ensure residents can pursue their own interests, remain independent and most of all never feel like a burden. For more about what's included in the cost of senior living, read our blog, "How to Make an Informed Decision When Choosing a Senior Living Community."
Dining at its best
A concern that is common among today's seniors is that the food served in senior living is at best below par and at worst downright awful. Thankfully, that is no longer the case. Included in the cost of senior living in the 21st century are chef-prepared meals that rival the best restaurants, not only for presentation and flavor, but also for nutrition. Senior living communities like One Lincoln Park make dining something special with diverse daily menu options, different meals plans, healthy snacks and more. In addition, residents can enjoy eating in the formal dining room, in the Bistro or enjoy a drink at Happy Hour! There are also picnics and buffets for special occasions, room service and pick-up service for lazy days, and families are always welcome to gather for a meal as well.
Helpful services
When living at home, mundane tasks like washing floors, getting to the basement to do the laundry, vacuuming, keeping the kitchen and bathroom clean and even taking out the trash may become more difficult and require the help of families or friends. Again, the feeling of being a burden can weigh heavy.
Included in the cost of senior living, these tasks disappear or are much easier thanks to services like free washers and dryers on every floor (no stairs required), weekly housekeeping including dusting, vacuuming, and general cleaning of each room, and trash disposal. Of course, the cost of senior living also includes utilities and Wi Fi so residents feel connected and comfortable. Learn more about One Lincoln Park in our blog, "Best Senior Living Kettering Ohio."
One Lincoln Park offers so much you have to see it to believe it! Contact us to find out more or schedule a tour to experience One Lincoln Park for yourself!