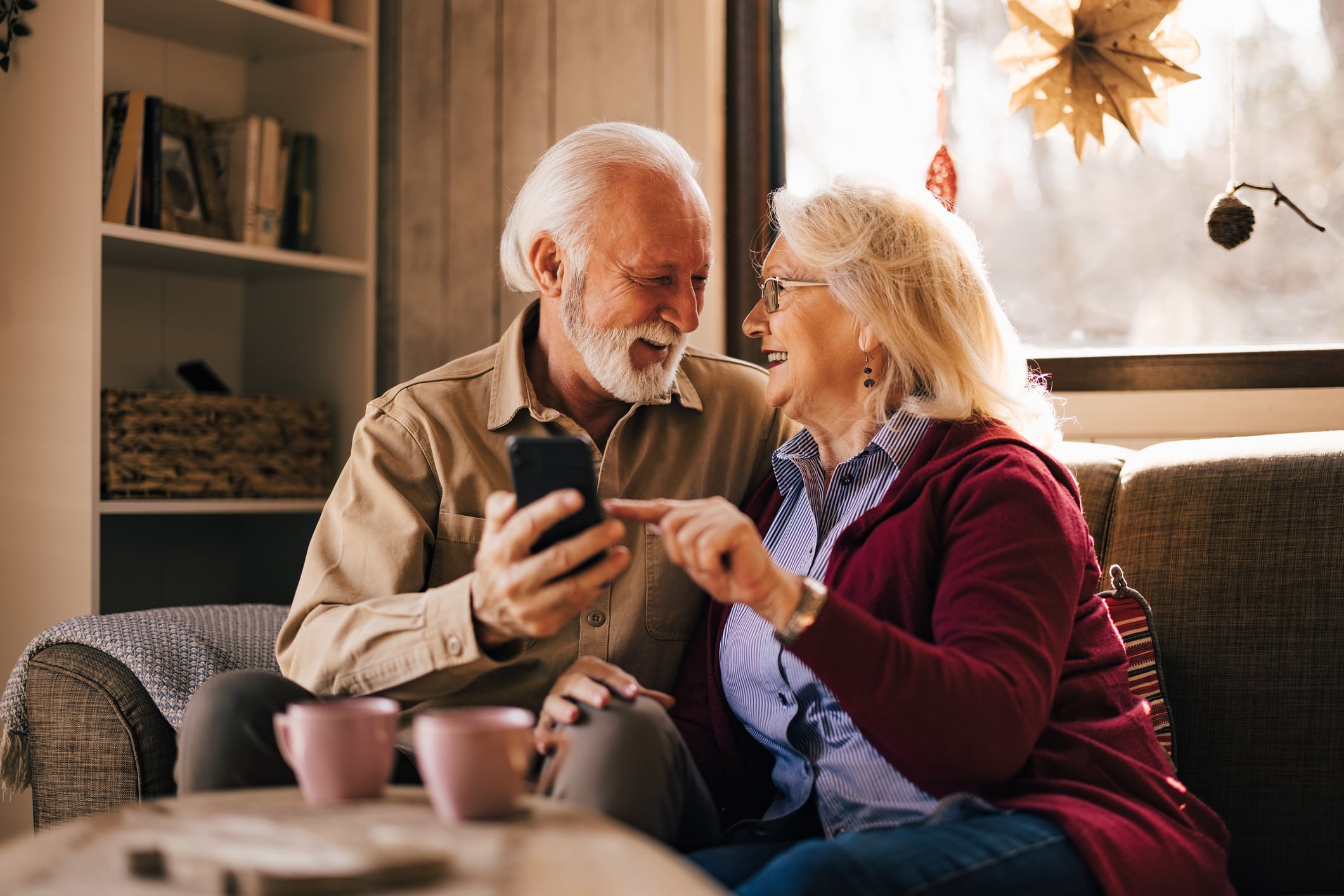 How to Make an Informed Decision When Choosing a Senior Living Community
Making the move to a senior living community takes careful consideration to ensure you choose the one that best fits your needs and lifestyle. From location to housing choices to amenities, not all senior living communities are created equal so it's best to be prepared before you tour your options. Doing the research, asking the right questions and looking beyond the obvious are key to making an informed decision.
Make a list of wants and needs
Before you even start to look at senior living communities, it's a good idea to make a list of all the things you would really like to have as well as all the things you know you must have. For example, how large of an apartment do you need? Will you require transportation? Are housekeeping and laundry services available? Is the area safe and the community secure? Can I come and go as I please?
Be honest with yourself when making the list and place desires in one of two columns: wants and needs. Once you have a complete list, rank them by importance for the decision-making process.
Research your options
Whether you plan to stay in your hometown or prefer to move to a new location, take the time to research all the senior living communities in the area so you can begin comparing apples to apples and whittling down the list to include only those that appear to meet your preferences. Start with asking friends and family for references, then do an online search by city or county and rank those according to the information that their websites provide.
Be sure to look at housing floorplans, then services, followed by amenities and don't forget to check out the "About Us" section to get a feel for the community's leadership and management, community reviews, awards, and other information specific to that community. Also take a few minutes to take video tours to familiarize yourself with the community and all it has to offer. Again, rank each community so you can choose the top three or four to tour in person.
Take a good look around
During each senior living community tour, take along your wants and needs checklist, but also be observant. Are the grounds well-maintained? Is the building in good repair? Are walls, windows and floors clean? Does the air smell clean? Do residents and staff appear to be happy and engaged? Are all areas accessible? Is the environment warm and welcoming?
Trust your instincts and note any misgivings even if they seem minor. Also be on guard for signs that this may not be the right new home for you such as those listed in the senioroutlooktoday.com article, "Red Flags to Watch for When Touring Senior Living Facilities."
What's included and what isn't?
Every senior living community offers different monthly payment options so it is essential to ask for a list of what is included and what is extra. Most senior living communities include amenities like fitness facilities, classes, local transportation, social activities and special events, as well as outdoor spaces to enjoy.
In addition, ask about meal plans as they may vary and be sure to ask about dining venues as more and more senior living communities offer a formal dining room experience as well as cafes or bistros for lighter meals and snacks, as well as full-service bars. Another great option to know about is whether or not you can entertain friends or family in a private dining room for special occasions.
What wellness options are there?
Staying healthy is essential to living a carefree and independent life, so be sure to find out how important wellness is in each community. Ask about the availability of health care professionals for consultations and the availability of an on-site pharmacy, tour the fitness facilities, observe exercise classes, and checkout the availability of social activities like educational classes, off-site trips to local venues, arts and crafts, and fun games to enjoy with new friends. Together each is an essential part of long-term health and well-being and should be priorities for each community.
At One Lincoln Park we take independent living to a higher bar offering not only top amenities and services but a feeling of luxury and a welcoming and caring staff who is always ready to go above and beyond.
See for yourself the many benefits of living at One Lincoln Park – schedule your visit today.