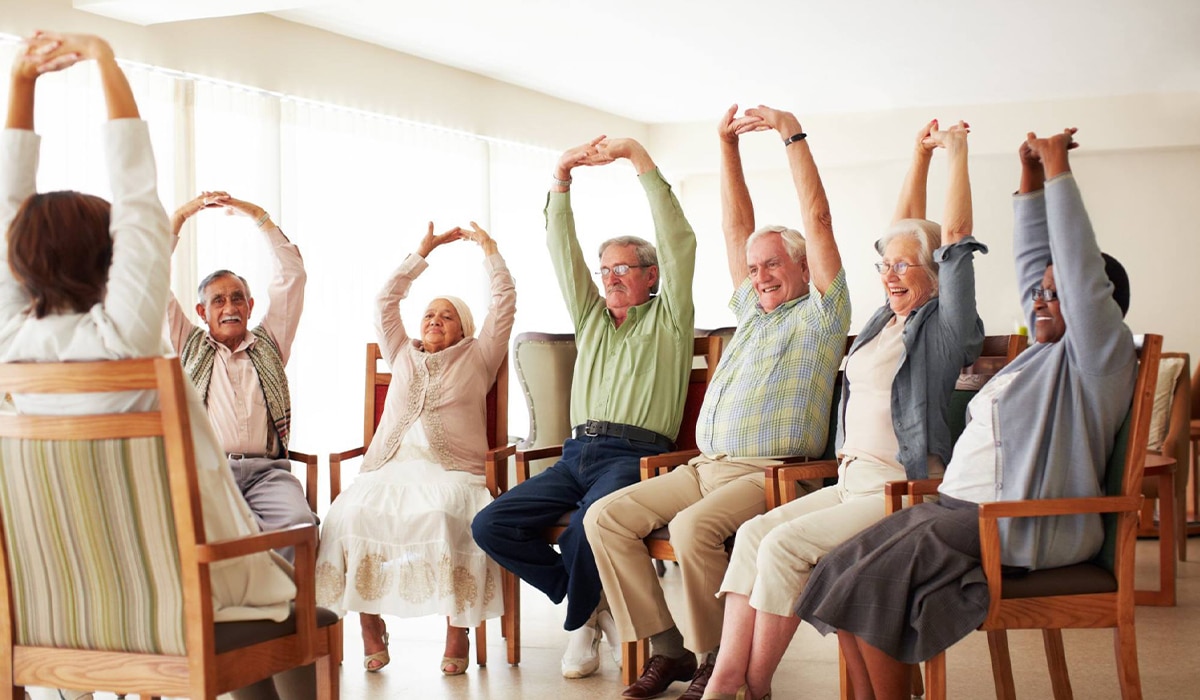 Deciding how active one wants to be is up to each individual, just as it would be in any neighborhood. The options for social, educational, and recreational activities are abundant and residents can pick and choose among them. Those who live at One Lincoln Park agree on one advantage enjoyed by all, more time can be invested in living life instead of maintaining a home.
Visit our Social Activities page for a weekly listing of events.
STOP IN OR CALL 937.298.0594 TO SCHEDULE A TOUR!