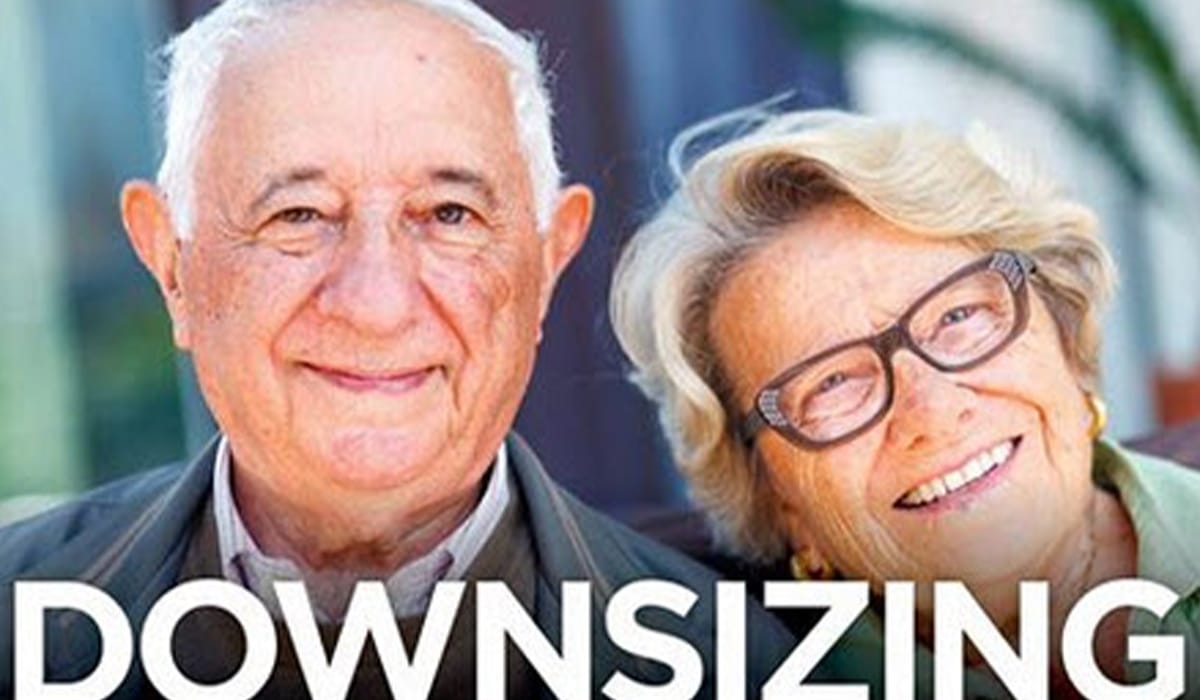 Moving Into A Senior Living Community
One Lincoln Park, Dayton's Premier Retirement Community, is proud to announce that they have been named as a top performer on J Tuner Research's 2017 Elite 1% ORA Power Rankings List. Published by Multifamily Executive, this list is comprised of the top 1% of properties in the nation in terms of online reputation.
Now in its fourth year, the annual ranking is based on an exhaustive research of over 71,000 properties across multiple review sites. A total of 977 properties made it to the ORA™ Elite club in 2017. To be eligible for this ranking, a property had to register a minimum ORA (Online Reputation Assessment) score of 88 and have at least 15 online reviews across various review sites. For properties with the same ORA score, the property with the higher number of reviews ranked higher.
The 2017 Elite 1% ranking is far more competitive than was the 2016 list. The number of properties to make the ranking last year grew by 40%. More than 330 management companies are listed for the 977 properties ranked for 2017; 68 of the properties are privately managed. A property or management company does not have to be a J Turner Research client to qualify for their monthly or annual rankings.
Christy Ryan, Regional Manager of One Lincoln Park, is honored to have received this accolade. Ryan explains, "We are thrilled to learn about this recognition. Since 1987, One Lincoln Park has earned the trust of Dayton families to provide the very best in services, comforts and amenities. The associates of One Lincoln Park consistently deliver exceptional service each and every day, which has resulted in this designation. We are fortunate to have such an incredible team of associates and the most remarkable residents."
Ana Paner-Johnson, Executive Director of One Lincoln Park, is proud of the award stating, "We are truly honored to have received this recognition for our outstanding online reputation. I thank the entire staff of One Lincoln Park for their continuing efforts in providing nothing less than the very best in services to our residents and families. This acknowledgement inspires our team to work harder. With this recognition, we renew our commitment to excellence."
For more information about One Lincoln Park, please call 937-298-0594.