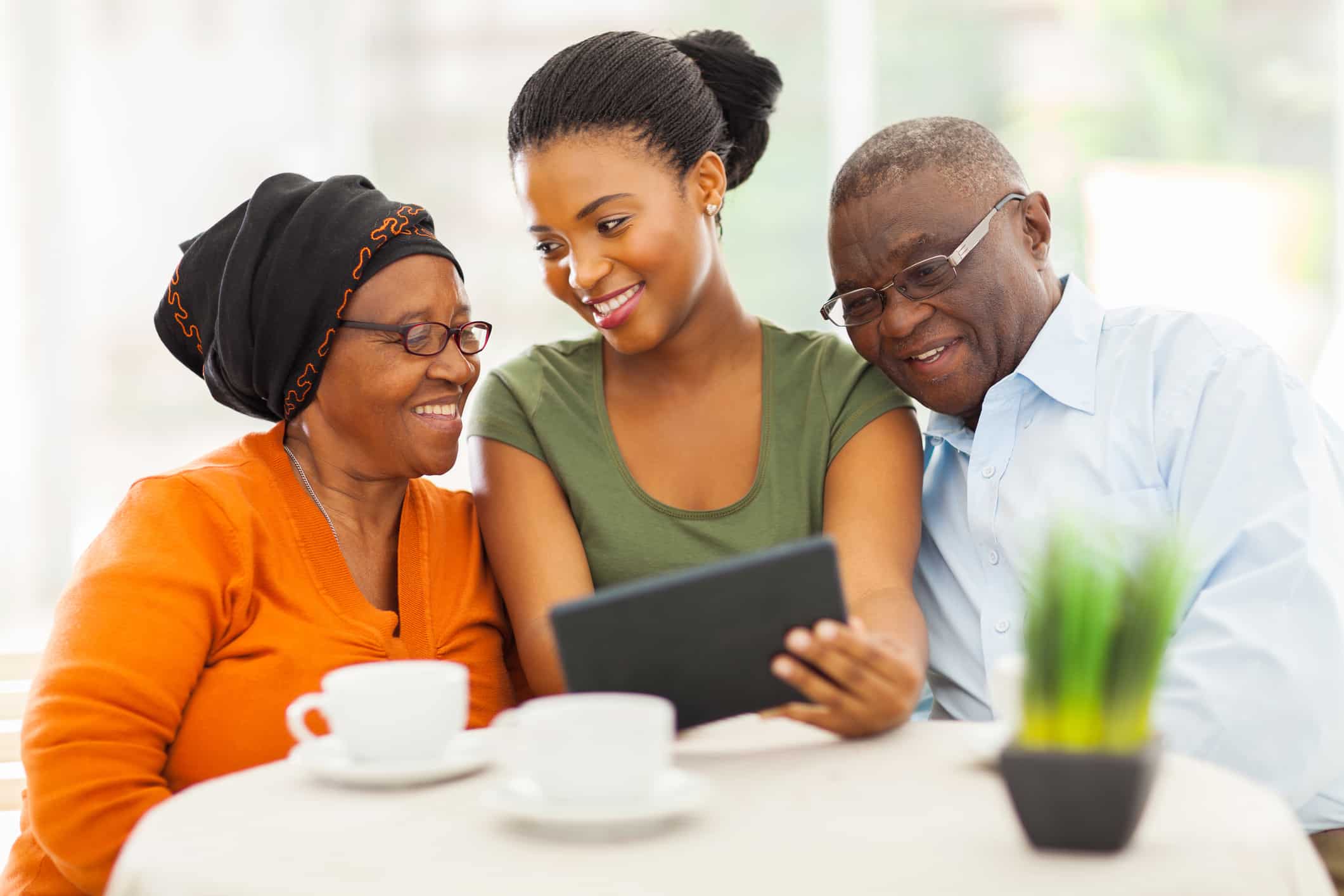 7 Fun Things to Do When the Grandkids Visit
Autumn is a great time for visiting with grandkids and there are tons of fun things to do together. Whether indoors or out, crafty or playful, grandkids will love spending time and making memories that will last for years to come.
Or when grandkids are all close to each other in age, a scavenger hunt in the yard with easy clues can keep them going and test their creativity while you sit back and enjoy! For some great scavenger hunt ideas, the backyardsummercamp.com article, "24 Best Scavenger Hunts for Kids," can help get you started.
Rainy day options – Just because the weather turns cranky, doesn't mean you can't have fun indoors. A good place to begin is with classic games like Scrabble or Monopoly for older kids or Chutes and Ladders or Candyland for little ones. Another possibility is a movie marathon with one, two or even three films in a row, depending on age and attention span. For younger kids the Ice Age movies (which older kids and adults will love too) are a great choice, and for a mixed-age group, Harry Potter movies never cease to please. Be sure to plan on plenty of snacks and beverages and even a meal in between showings to keep everyone satisfied.
Pick a puzzle – Puzzles are always fun for grandkids of all ages and come in a variety of formats, not just the ones for tabletops. For example, there are word puzzles on paper or on apps, and brain teasers like riddles and 3-D puzzles that come in a variety of shapes and sizes. And of course, tabletop puzzles are a wonderful way to spend time together and are available at different skill levels like those at tabletoppuzzles.com.
Spending time with grandkids is always an opportunity to create lasting memories and it doesn't take much more than being together to make that happen. At One Lincoln Park, we love hosting our residents' grandkids and even plan events that include fun activities just for them. See for yourself the many benefits of living at One Lincoln Park – schedule your visit today.