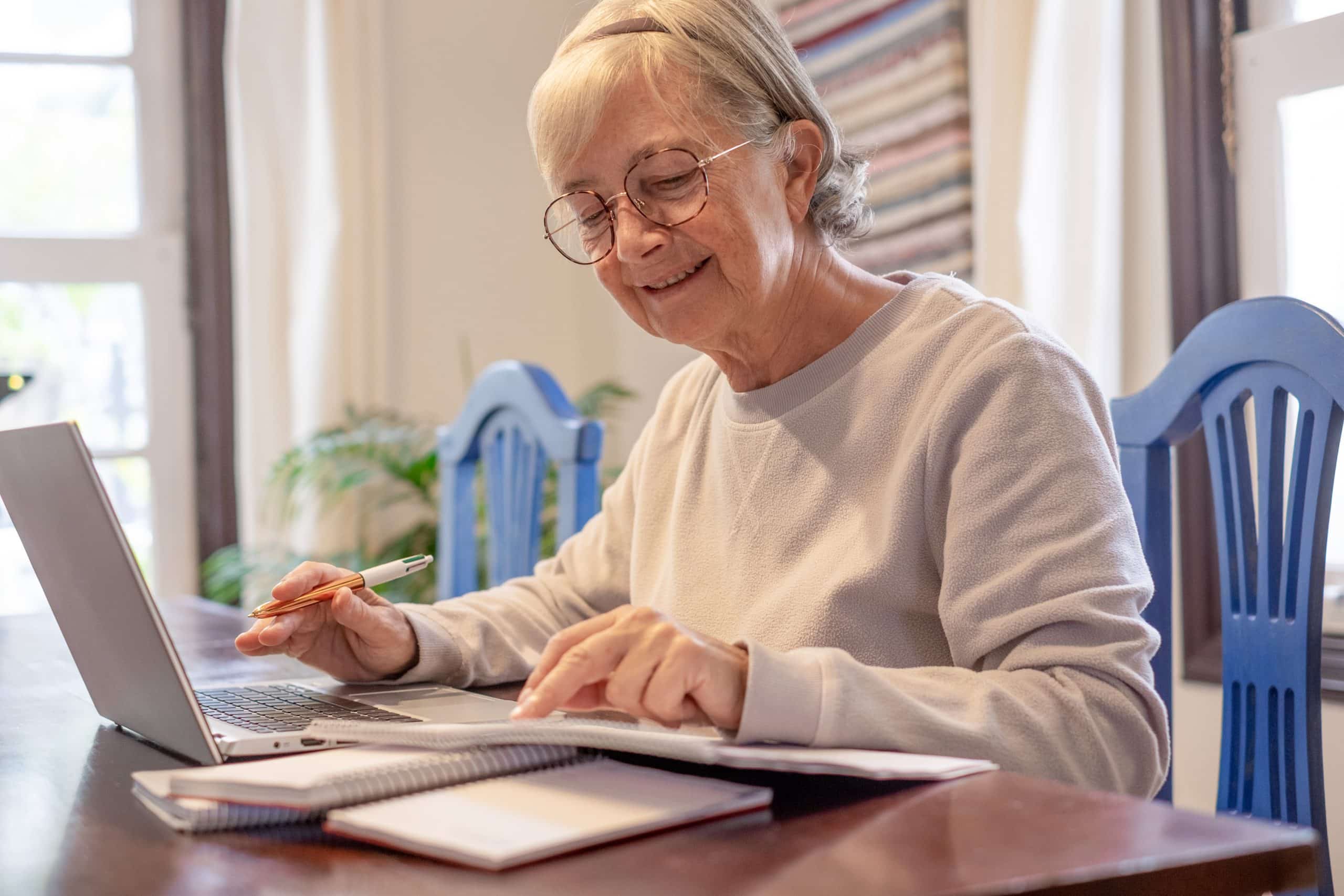 9 Questions to Ask When You Tour a Senior Living Community
When choosing a senior living community, a tour should be an essential part of the decision-making process. Just like when choosing any new home or test-driving a car, when you tour a senior living community you get to see and experience what life might be like and whether it seems like a good fit. Even more important, however, is asking the right questions when you tour a senior living community so you can compare each on a level playing field. Before you tour a senior living community take a look at the following key questions to ask.
9 questions to ask when you tour a senior living community
What floor plans are offered? When you tour a senior living community, start with the apartment floor plans. While some senior living communities offer only a few options, luxury communities like One Lincoln Park offer a variety of floor plans from a studio to one-bedroom and up through two-bedroom apartments, and in different configurations. The larger apartments are especially important for couples who will need more living space than a single resident so be sure to see everything that is offered. This is also a good time to ask what is included in the monthly fee such as utilities, housekeeping, services, and amenities.
What does availability of your preferred apartment type look like? When coordinating a move to a senior living community it's essential to know when your new home will be available so you can orchestrate the move without any hitches. So, when you tour a senior living community ask what is available and if there is a waiting list for the size/type of housing you prefer.
Can you bring your own furniture? Most senior living community apartments are unfurnished but some already have furniture. Many seniors prefer to bring their own furnishings so you should clarify your options upfront. This knowledge will also help you to downsize your belongings appropriately well in advance of the move date. Find out more in the silversneakers.com blog, "7 Ways to Make Downsizing as Easy as Possible."
What are the meals like? The chef-inspired meals in senior living communities rival those found in the best restaurants. You should expect nothing less than a diverse and mouthwatering menu and dining options that might include a formal dining room as well as casual venues like cafés and bistros. Also ask about flexible meal plans, room service, and take-out options.
Is transportation available? Free local transportation is an essential service that top senior living communities now offer. When you tour a senior living community take time to enquire about what type of transportation is offered (luxury cars, vans, buses, etc.), the qualifications of drivers, when it is available, and whether it is accessible for disabled residents.
Is resident wellness a priority? How high a senior living community ranks resident wellness is a strong indicator of overall quality of life. Thus when you tour a senior living community you should include questions about wellness services like fitness centers and classes, and if there are on-site wellness professionals to provide counseling as needed. Also check out ongoing social activities that are a big part of healthy aging, including games, clubs, and events that are all designed to cater to residents' social needs.
What onsite amenities are provided in the monthly fee? In addition to the services above, top senior living communities offer many amenities to make life better and easier. When you tour a senior living community ask about libraries, life-long learning opportunities, onsite hair salons and barbershops, and housekeeping and laundry options. Find out more in our blog, "Amenities and Services: What's Included in the Cost of Senior Living."
What safety and security measures are in place? Safety and security can be hard to manage when living at home. Today's upscale senior communities, however, are built from the ground up to be totally accessible, brightly lit, and equipped with a variety of safety and security technologies. Before you tour a senior living community, prepare to ask the right questions by reading our blog, "In Senior Living, Safety and Security Are Part of the Package."
What levels of care are available? Even if you plan to start out in independent living, be sure to ask what levels of care are available. Although a move to independent living may seem like a long-term solution, assisted living and memory care should also be options so you don't have to move again should the need for care arise. Before you tour a senior living community, get the facts about different levels of care in the health.usnews.com article, "What Are the Levels of Senior Living?"
One Lincoln Park encourages you to tour our luxury community and enjoy a meal with us to help you make the right choice. Contact us today to learn more and schedule a time to stop by.